Mar 4, 2020
14
Catalina C 30 4292 Vancouver
@ScrapMtl
I got some photos for you of my rigging that I'm planning to redo.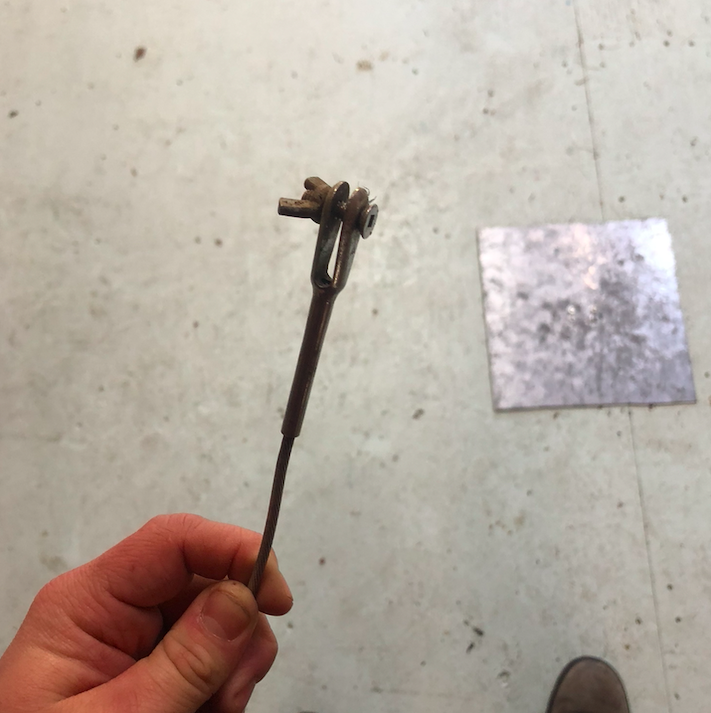 This is my shroud both ends look identical with the swage fittings except the other end has a clevis pin not a wing nut and a counter sunk machine screw. There are no turn buckles on the shrouds so I will be adding some when I refit it. The cable is probably 1/16" maybe 3/32. I think I'm going to use 1/8" cable when I redo it only because I found a cheap roll....
WELTEK [164 Feet] T316 Stainless Steel 1/8 Aircraft Wire Rope 7x7 for Deck Cable Railing, Marin Grade: Amazon.ca: Tools & Home Improvement
I plan to redo the fore stay as well. The forestay does however have a turnbuckle.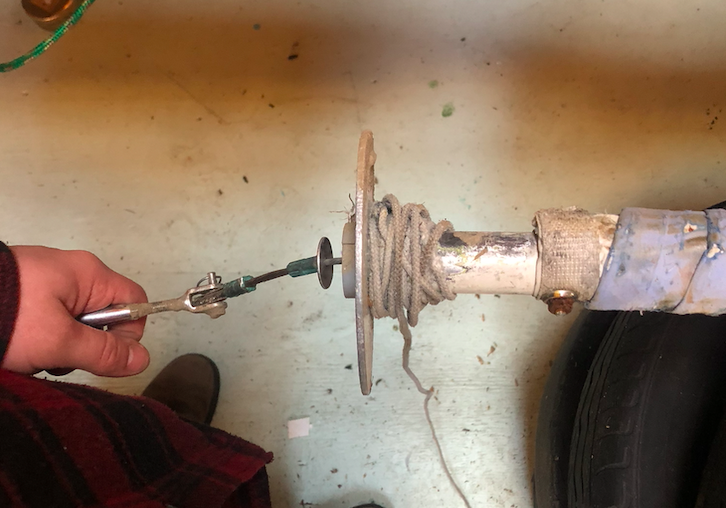 Heres a couple photos of the Windows incase you're curious...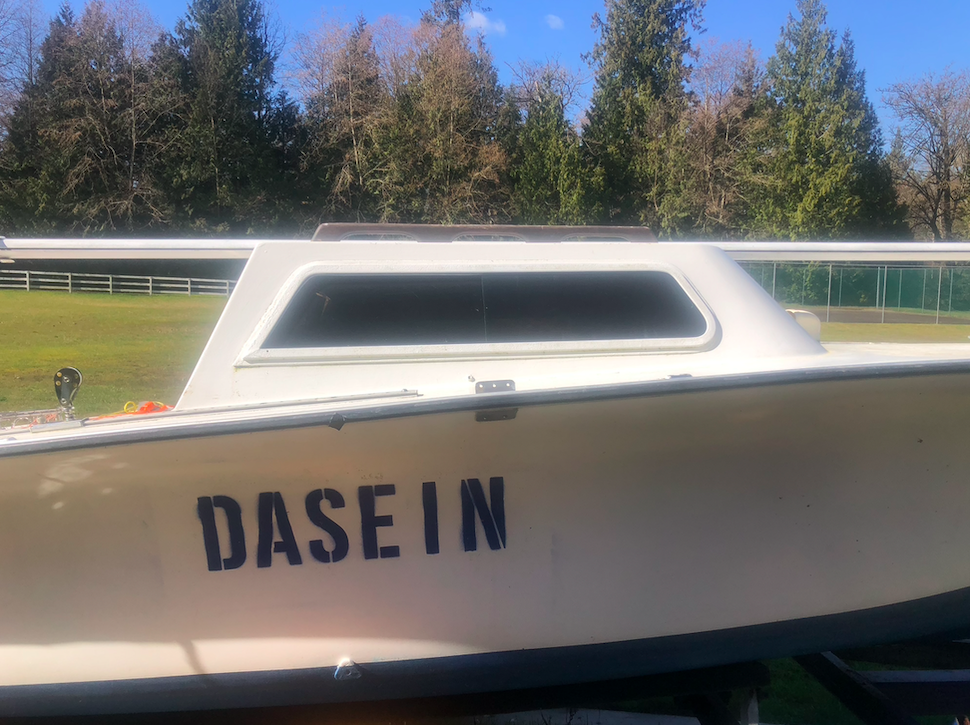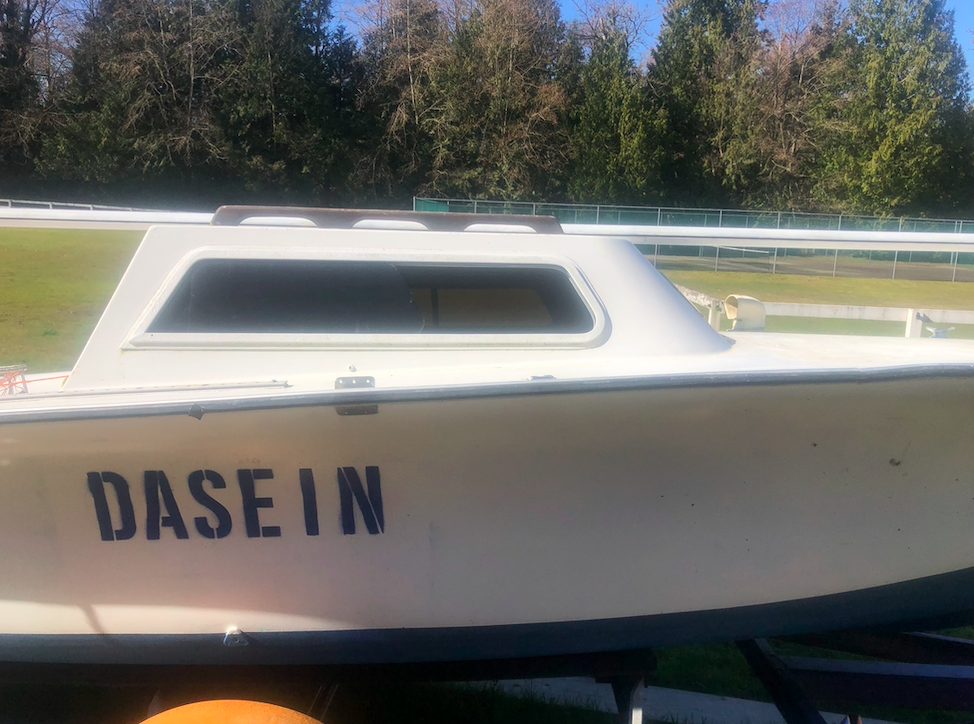 Im Curious to know what the top of your mast looks like, as I said mines a bit bent and I believe there is a Boom topping lift, so I attached some photos for comparison...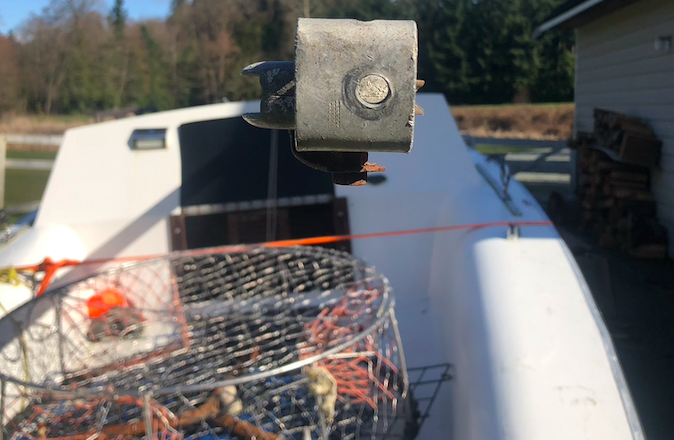 And here's where the keel comes up and some kind of hinged stopper (probably for a stainless steel cable and ball?)