How does the tape look up close?
Invisible!
Painting would have been a waste of time. Looking through the dark tinted plexi, the gray tape appears just as black as the silicone. You can't see where one starts and the other ends, no matter how closely you look.
It's hard to photograph, but here's the forward edge of the saloon window. You can see where it has not yet been caulked from the inside, but the tape and the outside caulk are indistinguishable from one another.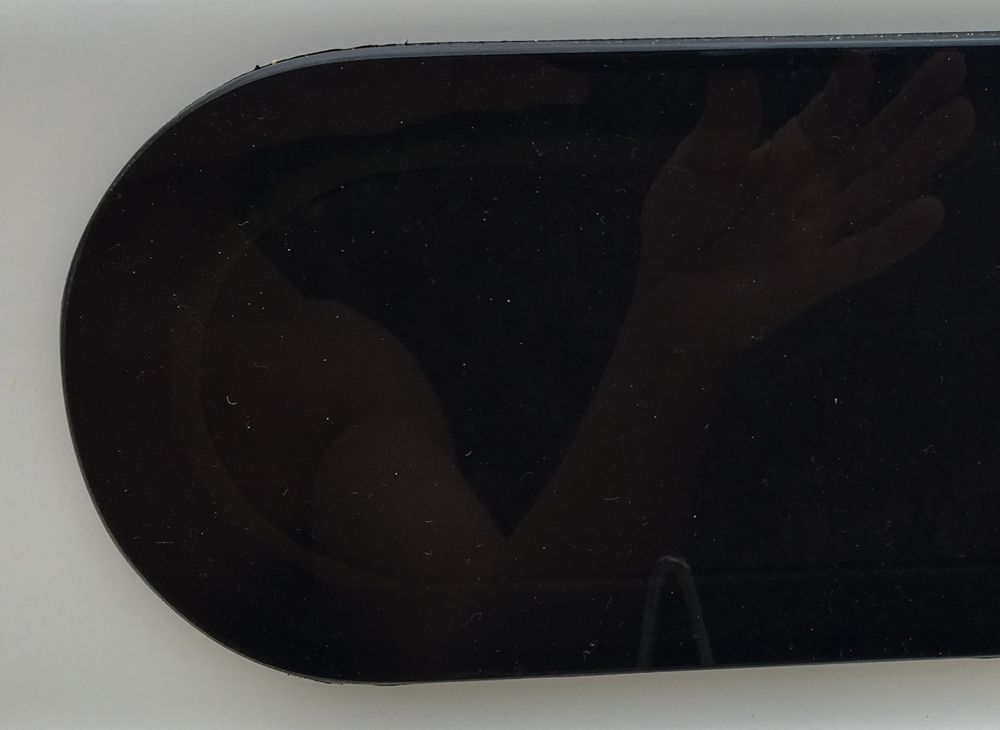 Last edited: