We noted this tropical wave when it was 20 days away. World wide weather information continues to improve.
Of all the Northern Atlantic storms in 2020, this is the one to watch closely for USA impact.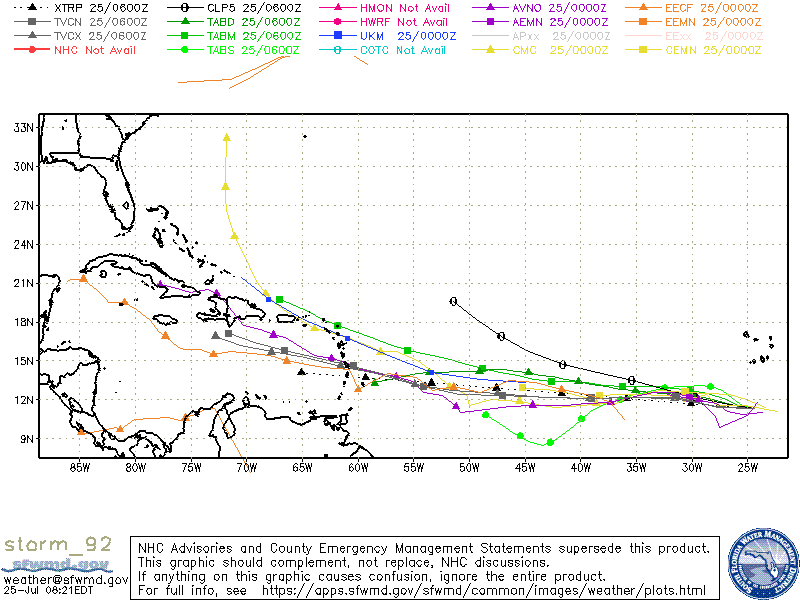 I like
TABM
for the first 4 day tracking.
The good news...
TS Gonzalo
removed a lot of Atlantic Heat from the birthing area and our oceans have less overall Heat this year.
Jim...
PS: Sahara Dust is working well to dampen this storm.
Last edited: