Hopefully this post will help others in the future.
Miserable season relative to our feathered friends (pictures below). The cormorants and osprey were relentlessly prolific in their activity all Summer long. Not just bird droppings but half eaten fish, guts, etc. If I had to guess, we spent more than half the season cleaning off the boat vs. sailing her. In over 10 years of having the boat, we've never had to deal with anything like this before (maybe we've just been lucky). Ended up trying wire above the spreaders, flags, bird spikes, decoys, etc. Didn't seem to matter. We'd go out to sail on a Saturday only to find the boat covered so we'd spend 3-4 hours cleaning it as best we could. Come back Sunday to sail and it would be a mess all over again. They destroyed canvas throughout the mooring field. And the smell...
Prior to this season, our canvas looked as new as the day it was installed ~6 years ago. As of 3 days ago we thought we were going to have to toss all of it. We tried everything we could think of to clean it, but to no avail. It was still stained and had a funk that we just couldn't get out. One of the launch drivers (our new hero) suggested we try this Iosso product. I was hesitant at first as it just looked like another 'oxy' sodium percarbonate product which we'd already tried.
We finally gave up sailing and took the canvas off the boat and brought it home. Used our utility sink to soak the canvas over night in hot water and this Iosso powder. Agitated it every couple of hours or so by hand. Results were remarkable. Maybe using hot water with the other cleaners we tried would have given similar results, but I'm sticking with this stuff for now. No affiliation, just a relieved customer.
Still have to address some remaining stains on the decks, so if anyone has suggestions for that please chime in.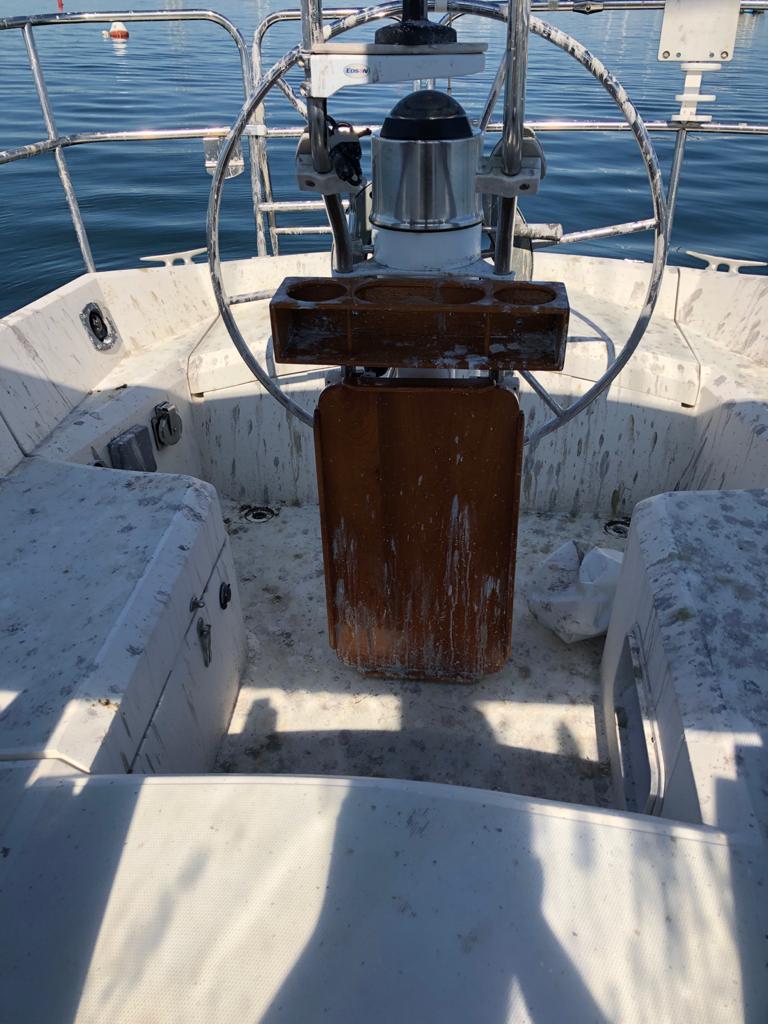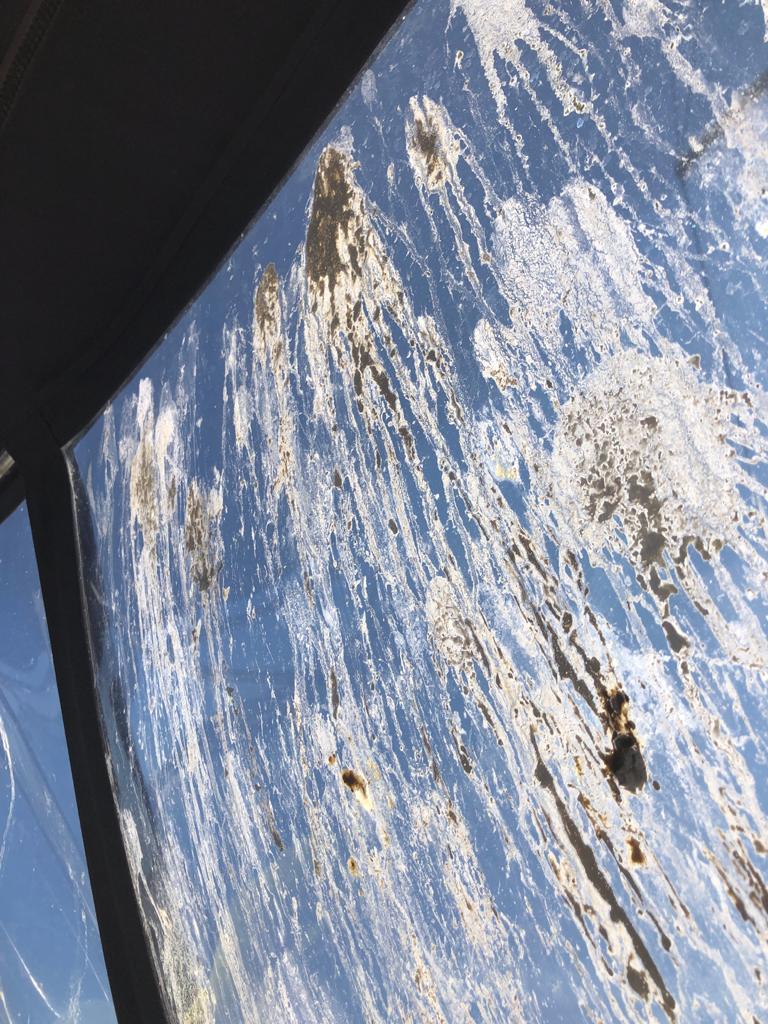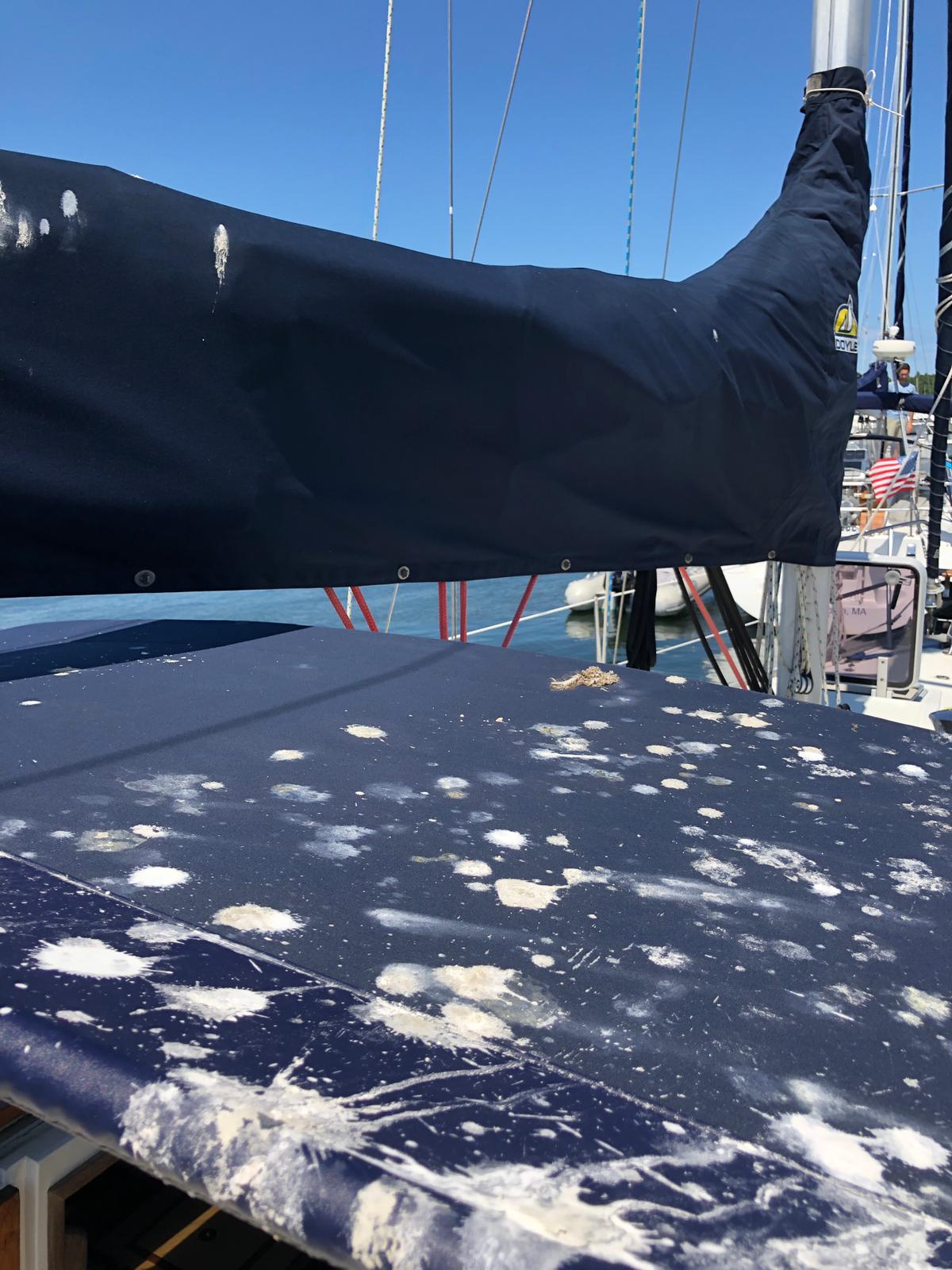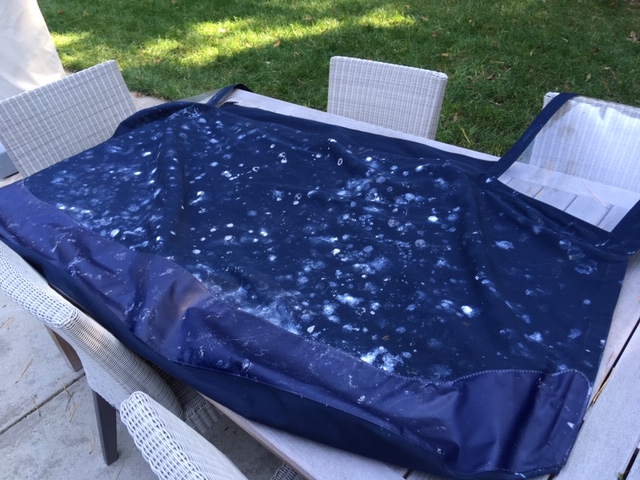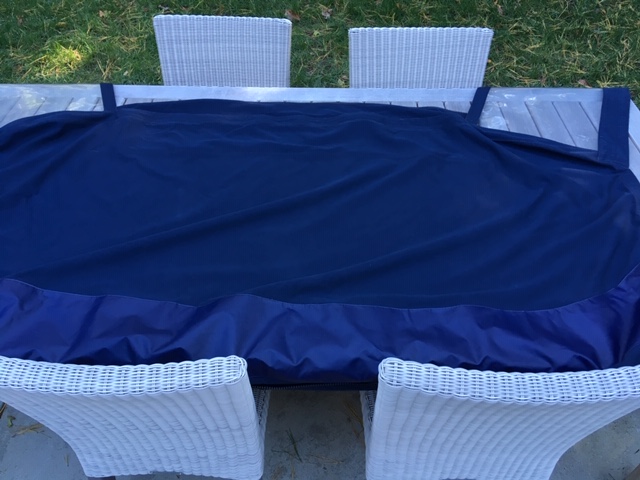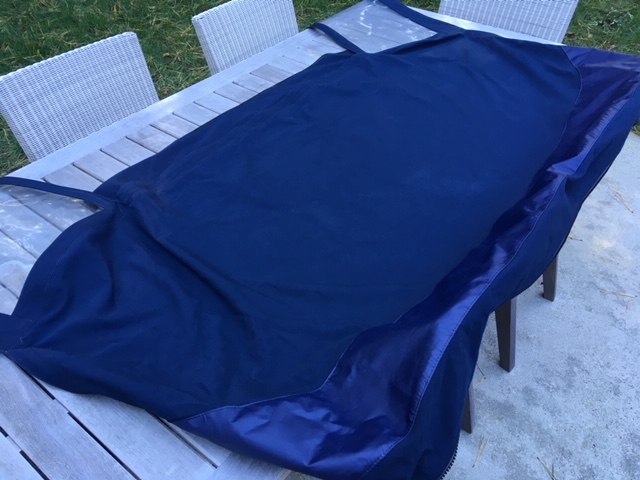 Last edited: