This is truly one of the most unbelievable things I have come across in engine maintenance and I wouldn't have believed it, if I hadn't seen it myself. Even at that, I'm doubtful.
Several months ago, I pulled the mixing elbow figuring it had three years on it (about 300 hrs) and it was time for cleaning once again. Sure enough, it was showing a good sized accumulation of carbon in the gas passage and some corrosion in the water passage. I had my usual selection of hammers, chisels, and explosives, lined up ready for the inevitable hassle of cleaning the gas passage. I usually let the elbow soak in water and detergent for a few hours to cut down on the flying carbon clumps as it makes a hell of a mess where it lands in the workshop. Not so good for finishing woodwork.
For reasons which I won't bore you with, the elbow wound up sitting in the bucket of water, with the 1/3 cup of dish washing detergent, completely submerged, for nine weeks. When I finally got around to removing the elbow, the bucket had about 1/2" of black mud in the bottom. The exterior of the elbow still looked good with no corrosion from the water and it still had the usual coat of aluminum paint which I apply after each cleaning session.
Once I started to scrape away at the carbon, it came out as a heavy gum. None of the usual hammering and swearing (which I always find helpful) required. It went so well, with the carbon deposits sufficiently softened, I was able to scrape out the majority of the carbon using a small, rounded, blade screw driver. A walk in the park compared to the usual battle.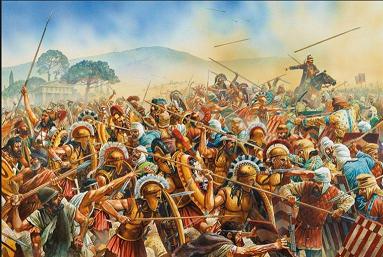 From previous experience, I would say the most important ingredient here was TIME which softened the carbon deposits, all nine weeks of it. If this little bit of softening process worked, next time I'll make it a whole lot more aggressive using oven cleaner and warm the solution rather than the leave it at the cool temperatures it saw sitting in the workshop. No worry about using oven cleaner as it's basic and won't hurt the cast iron.
And there you have it, "Believe It or Don't.