Continuing with the theme of rabbit hole.. Noticed the forward hatch has a leak so this weekend i removed it and re-bedded it.. the PO decided it was a good idea to try and patch it by smearing silicone around the edges.. i found that using a nylon wire wheel was really effective at removing it. i used a full 10oz of UV4000 to seal it back up upon reinstallation. only problem now is the plastic beauty cover inside is cracked and showing signs of age... so i need to repair or replace it.
Also the bilge pump float that i replaced in the fall failed already.. i'm so tired of these cheap switches.. for something that can save a boat, i don't understand how these companies get away with such garbage.. i ordered and installed a water witch this weekend which is non-mechanical and shouldn't suffer the same failure modes of these plastic floats.
i am happy to say that all of the work done on the engine and driveline turned out well. Everything is much smoother now and quieter.
The new dodger and Bimini has been installed..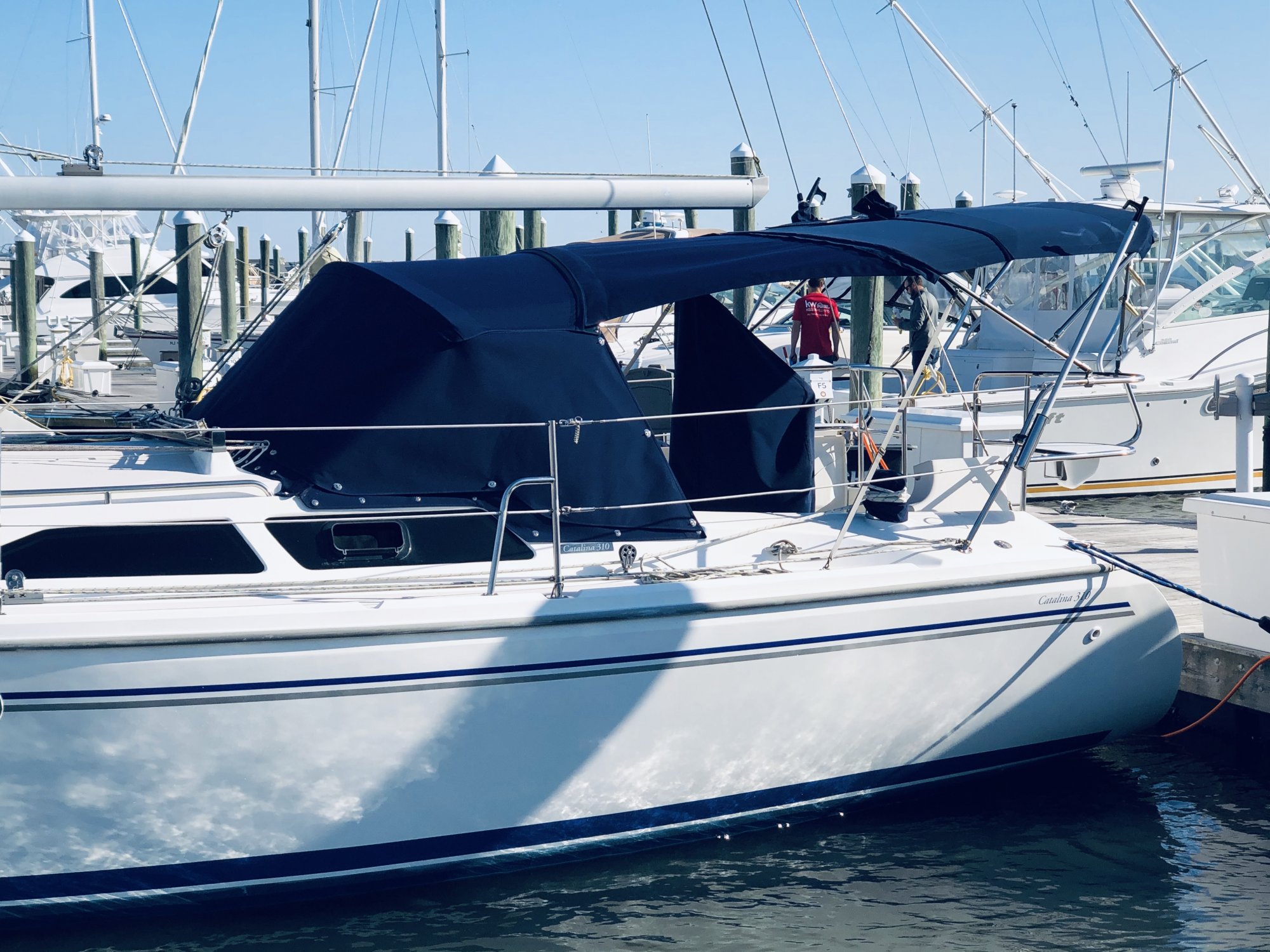 also the new Zarcor Doors are on as well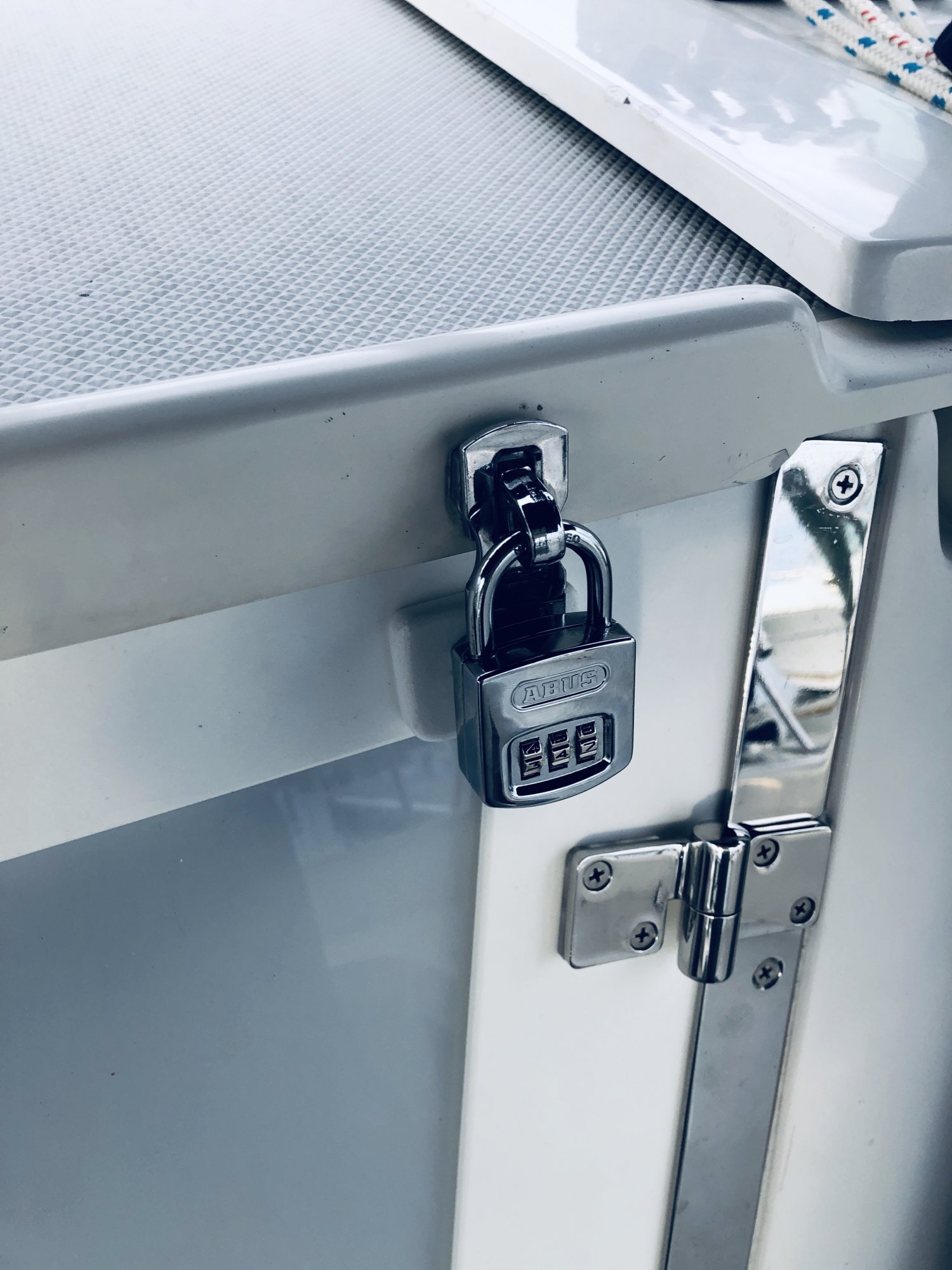 What will go in next is my constant bilge vent. It's an IP67 ignition protected Fan sandwiched between two 3D printed adapters i designed.. on my prior boat i had a similar setup. i run it at around 100-150 CFM year round pulling the air out of the bilge around midship. This gets rid of just about all bilge/holding tank smell inside the boat.