Oct 1, 2020
2
Catalina 310 New Rochelle, NY
Hello fellow Catalina 310 sailers,
I recently became a proud owner of a 2004 Catalina 310. Here is a pic:
I am a first time boat owner and am trying to figure out how things work on my boat. I will bore you with my basic (and potentially stupid) questions and this will probably be the first of many posts. I have done some basic manual reading but I still find most things not so easy to figure out. Please let me know if these questions/posts are not appropriate for this forum.
Here it goes:
1) What is the socket in the image (the black one below) called? It is to the port side of the helm station. What is it used for?
2) (Very very basic plumbing question) Where does the galley sink drain to? Where is the valve to open so it drains? Mine currently does not drain and I suspect some valve leading to a thru-hull discharge is closed. I tried to follow the sink drain hose through the hull but it is not easy to see.
3) Previous owner installed an electrical toilet. I have attached images of the toilet, the plumbing under the head sink and the plumbing next to the shower in case it helps. Very basic question: What is the basic steps to operate this electric toilet? Currently it doesn't flush. I'm sure I need to turn on a switch somewhere. But before that I also want to make sure I have all the valves in the correct position to send the toilet contents to the holding tank (and not to the ocean).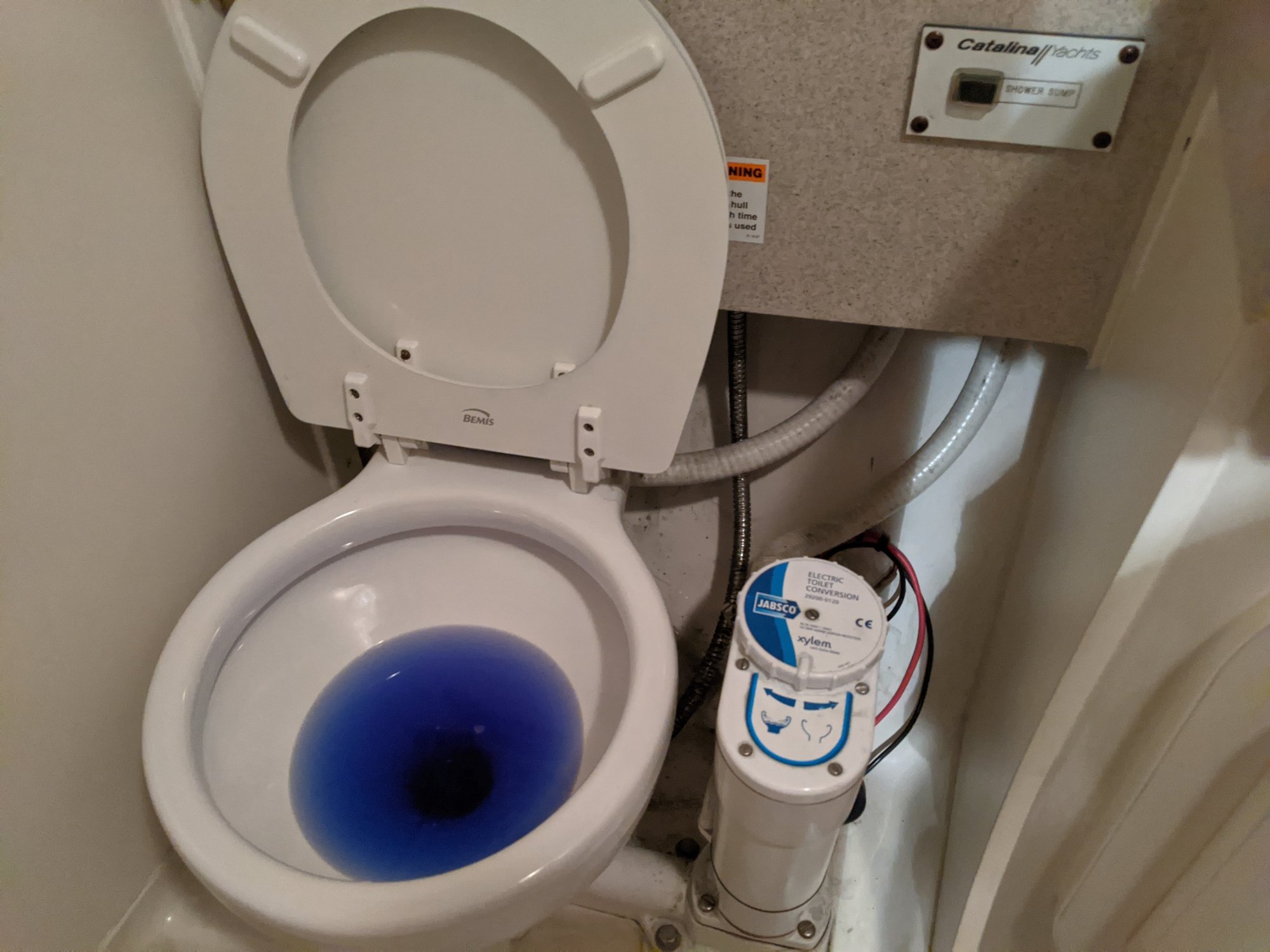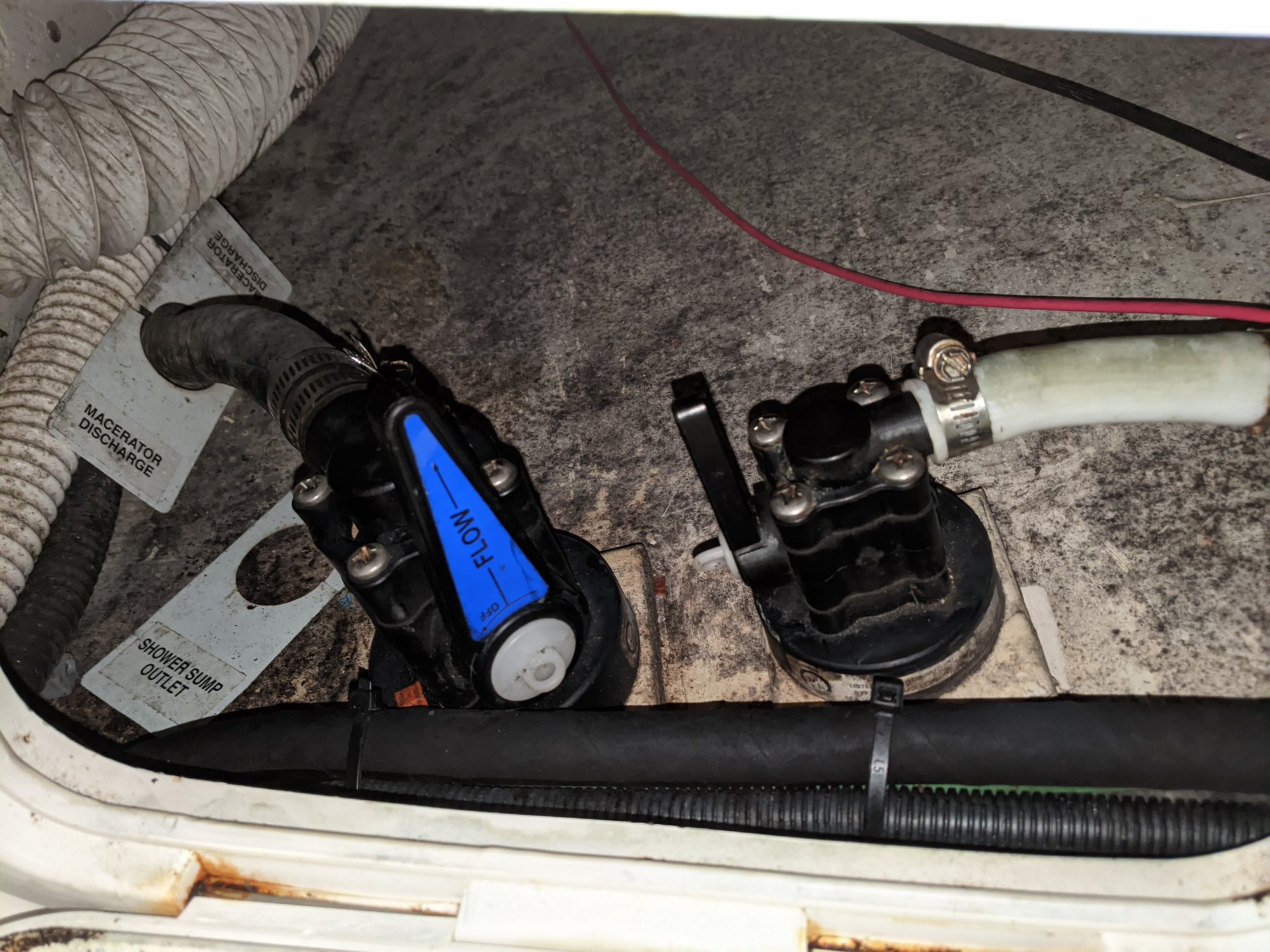 4) I believe the cabin/head lights on the boat are original and probably have incandescent bulbs. I would like to replace these with LED counterparts. Any recommendations for direct replacements?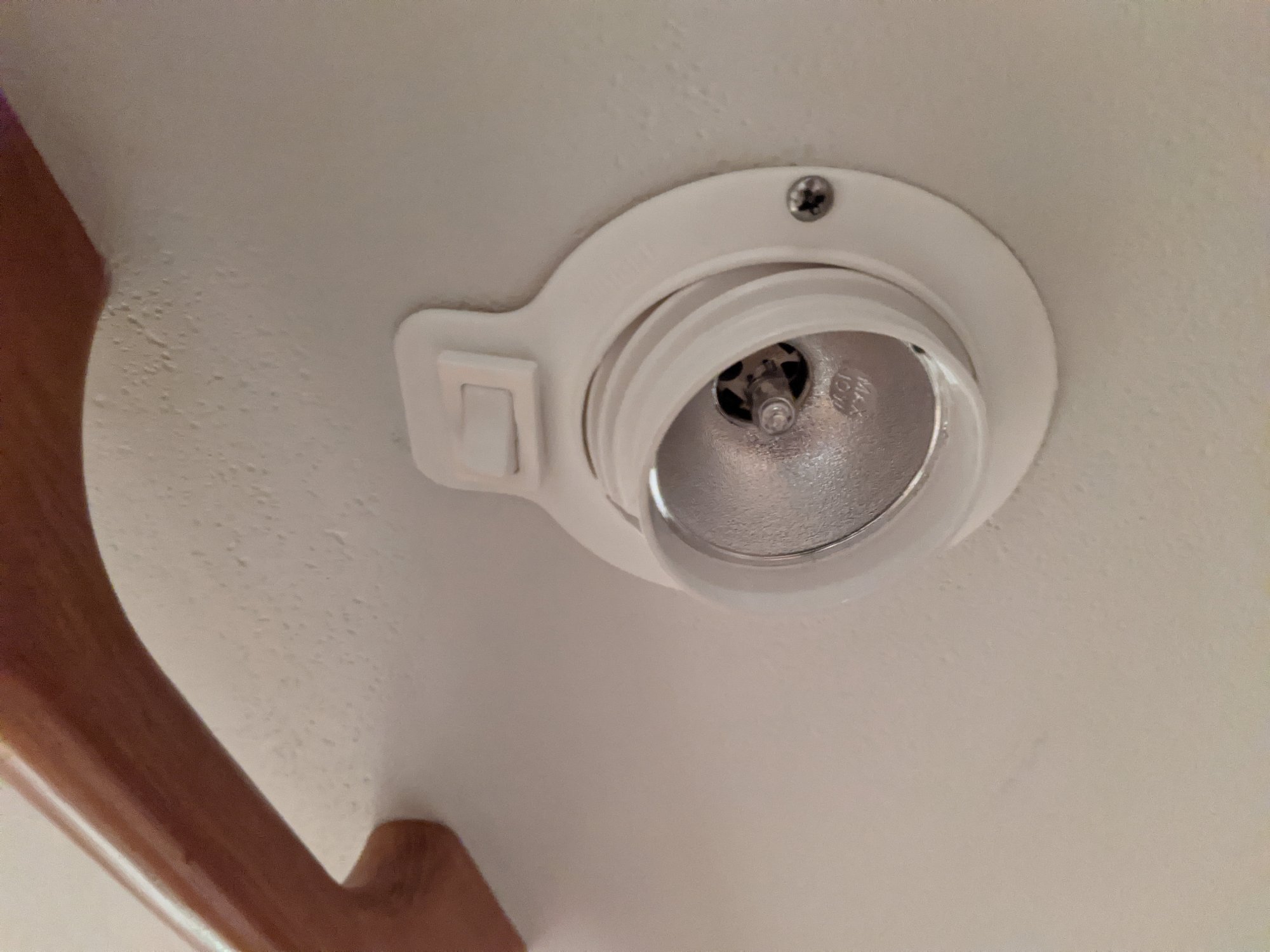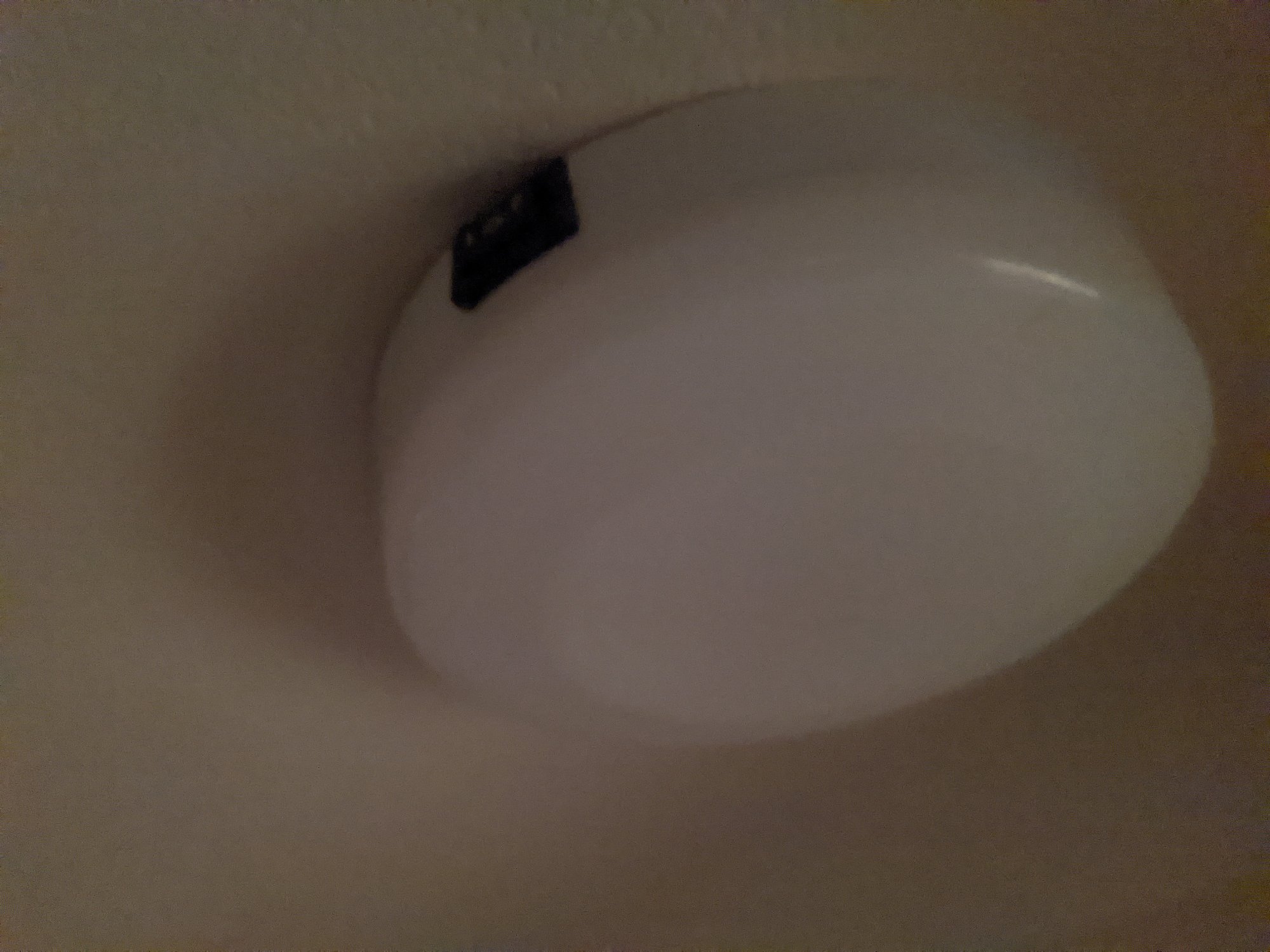 Thank you very much!