On my 30 O'day, the companion way sliding cover is deteriorating. Its soft and has cracks. My aim is to remove it, put a temporary cover on, covered by a tarp.
I was thinking of following these steps, but as always, I look for advice.
1) Cut away the inside liner exposing the rotten balsa core. By cutting a scribed edge all the way around, I am hoping to reuse the liner.
2) Clean out the the entire core.
3) Fiberglass a layer of cloth on the inside of the top, to hold the topside in place.
4) Create an interlocking frame out of PVC board, shaped to the top, thick enough to allow the liner to lay flat in it's original place.
5)Tab in the rigid frame using fiberglass cloth.
6) Fill in squares with expanding foam (small cell)
7) When cured, removed excess by shaving away, shaping the new core to allow the liner to sit again in its original place.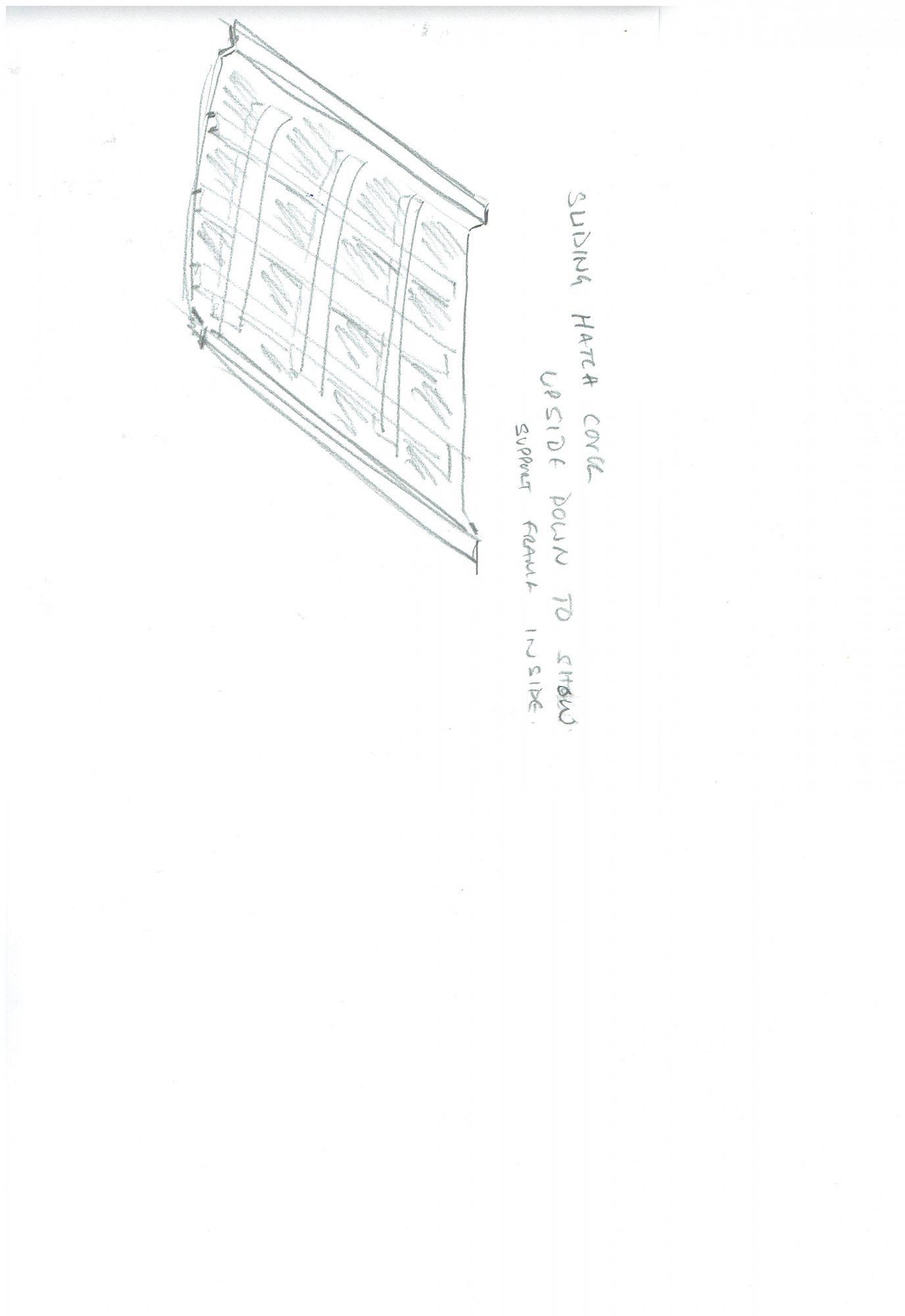 8) replace liner and cement in place. Seal cut edges to make a finished look with fiberglass. Sand smooth and apply some epoxy paint.
So what do you all think of my plan of action?