Feb 14, 2017
1,694
Catalina 310 211 RoseLeigh Lake Guntersville, AL
Maybe it was all those parts I ordered since last year but I really appreciate seeing our 310 listed vs using "other" I'm not sure when this happened either.
Catalina Direct, publishers of the Catalina 22 and Catalina 25 Owner's Handbooks and the largest supplier of parts and Lewmar winches for Catalina Yachts in the country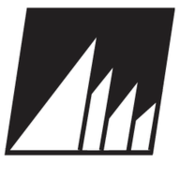 www.catalinadirect.com
Still for the record I really do cross shop and support SBO, to me the line service they offer is perfect for my needs. Last year I replaced 3 lines and I hope to bang out 3-4 more this year with SBO.