Nov 30, 2020
12
Macgregor 25 San Francisco Bay
Hello! I recently found a 1977 CAL 2-27 for sale by the original owner, and I wanted to reach out the forum to ask a couple things before making the purchase,
First, photos: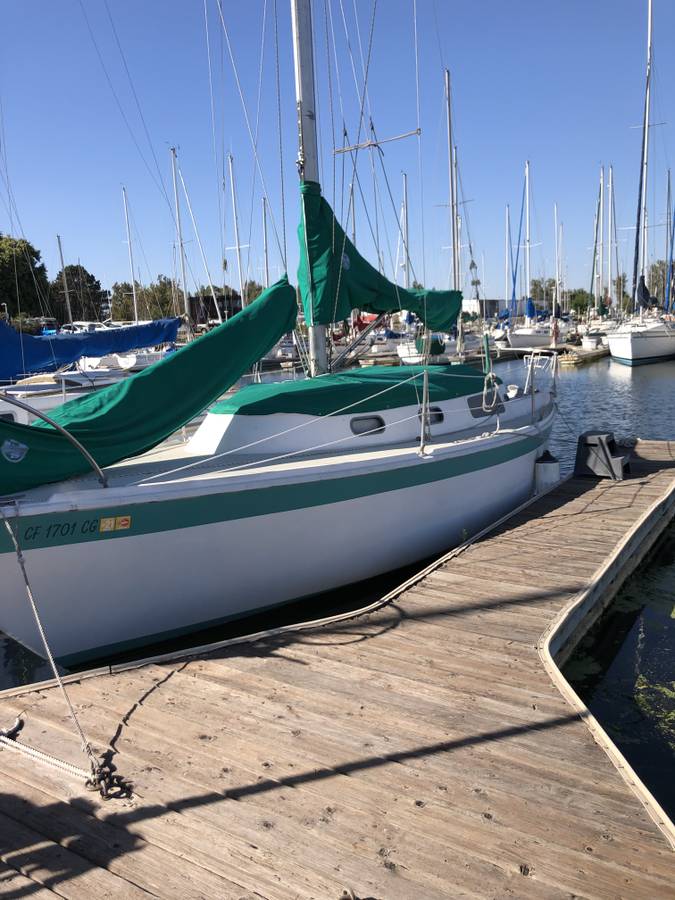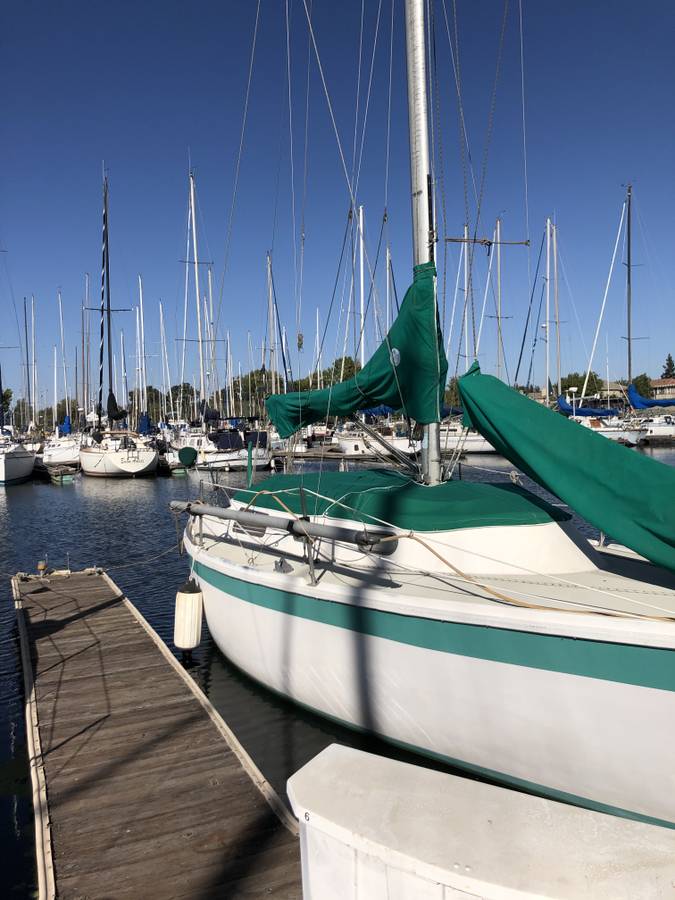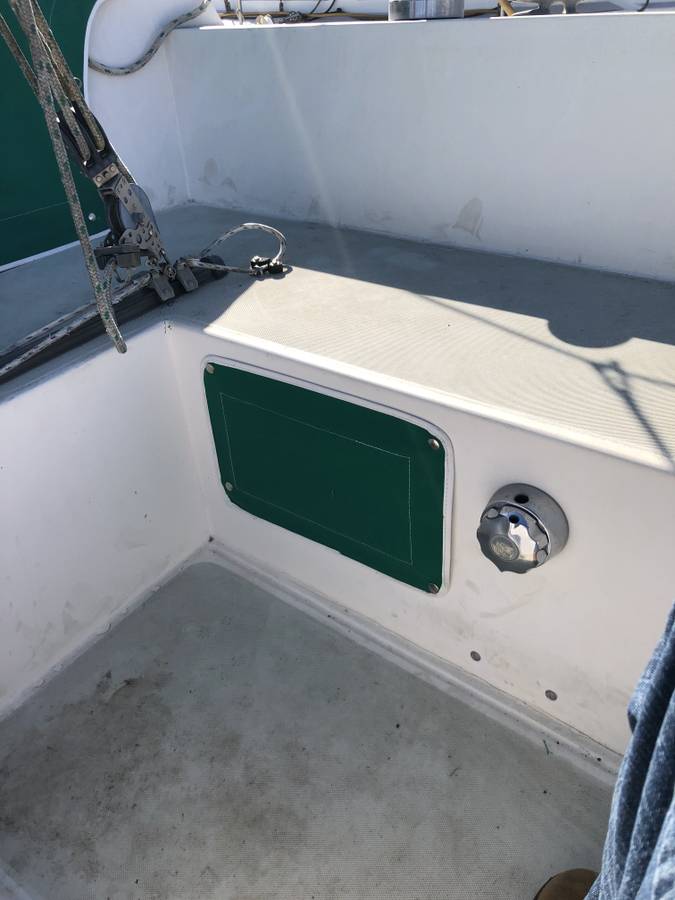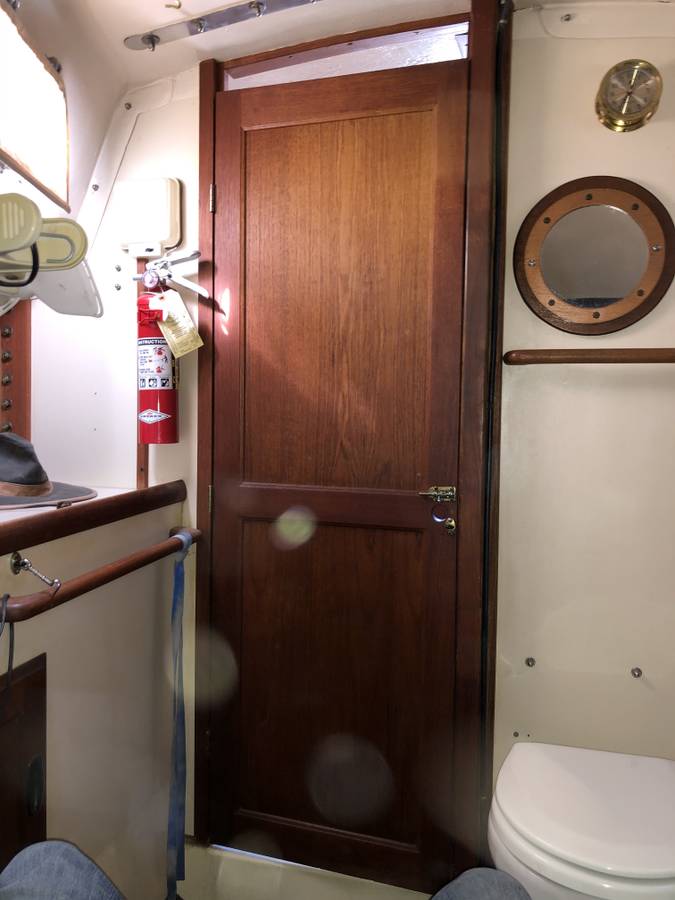 Here is the quote from the seller:
"WINDAGE is a Cal 2-27 fully loaded: North Sails, full batten main, lazy jacks, club jib with cockpit downhaul, spinnaker & pole, all lines to cockpit, full canvas covers, auto pilot, 12volt refer in galley, very good condition ATOMIC 4 (engine has hour meter), depth, knot, GPS, manual/automatic bilge pumps, (3) new batteries: house & starting. Check photos. Seller motivated - make reasonable offer "
Questions:
What do you think? Anything stand out?
Currently listed for $7500, does that sound right?
What things do I want to check/ ask about when buy a Cal 2-27?
Does it makes sense to get marine survey for something like this?
What is that rig for the headsail called?
Any other advice for buying?
Thanks so much for looking, any advice and/or cal 2-27 knowledge is greatly appreciated!