Mar 25, 1997
4,515
Hunter 450 Bainbridge Island
The 2018 Photo Contest is in the books and here are your winners...
Honorable Mention goes to pmirenda (a name you've seen in this contest every year we've had one), a member since 2008 who sails a Catalina 30 MkIII.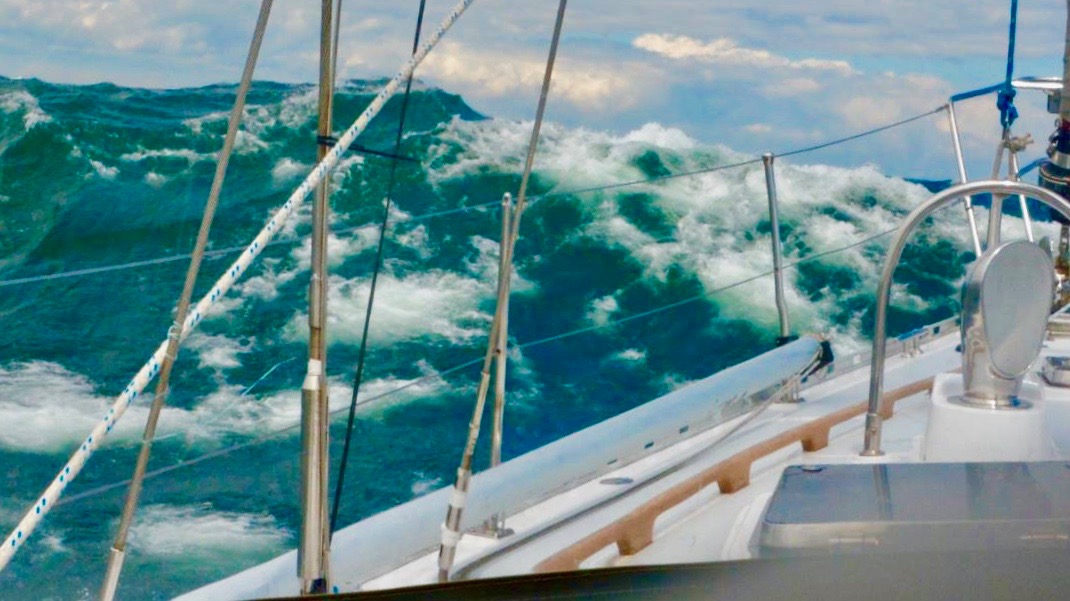 Another Honorable Mention is for h2o_snow who used the site since 2016. h20 sails a Hunter 260 out of Idaho.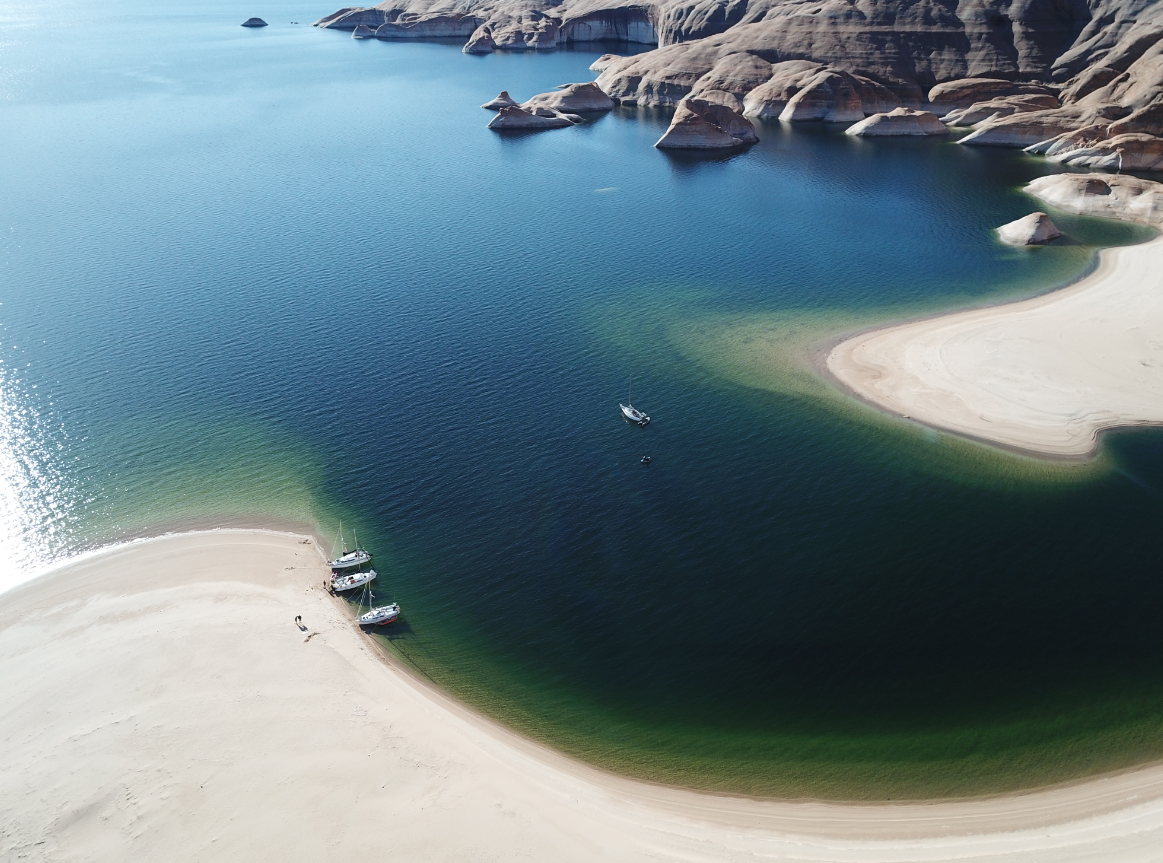 And the Grand Prize Winner, Numero Uno, and Best of Show goes to Sailavie1 and this magnificent photo. Sailavie1 sails Wabamun Lake in Alberta, CA with his Hunter 25. We'll be sending a gift certificate to the SailboatOwners.com store along with a full year of bragging rights.
Congratulations to Sailavie1, h20_snow, pmirenda, and all of the other participants. Truly amazing photos!