Jun 22, 2004
2,646
Alden 38' Challenger yawl Rockport Harbor
Sitting in the cockpit in my harbor at dusk this past season, a Loon surfaced nearby with something big in it's bill. Good divers and fishers, they have their pick of the daily catch.
But that was no fish. Close cropping revealed it was a live lobster of at least a pound.
Fair enough. I'd read Loons eat lobsters but I assumed slowly, ......without the shell...., like the rest of us.
Nope. He ate it shell and all. In fact, he gulped it down 'backwards', as lobsters are designed (I suppose), with spines pointing aft to prevent this direction of ingesting.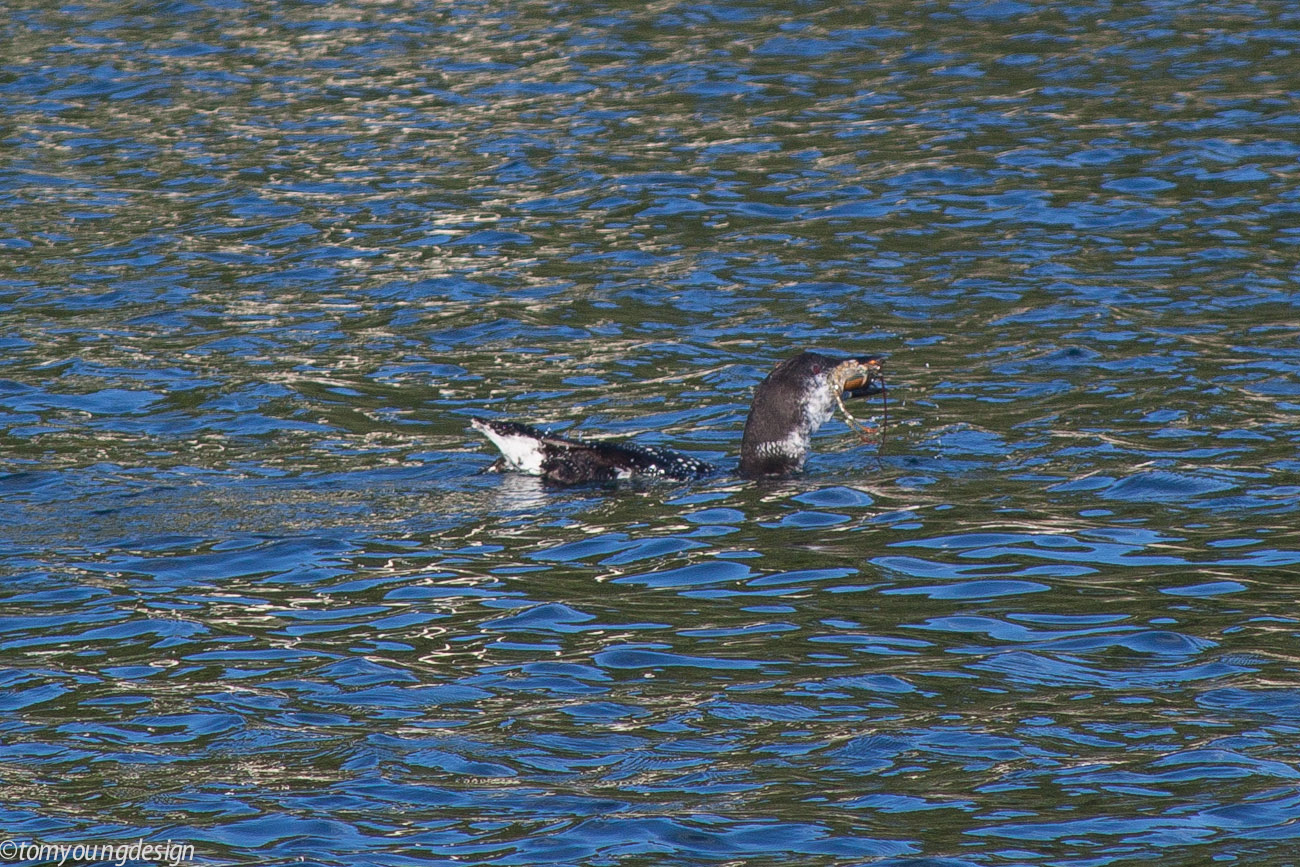 I had no appetite for lobster that night.