Beta Marine West is the distributor of this Transmission. Have any members had any exposure to this. From what I've read so far it is a better Tranny and also a direct fit for a ZF5m or ZF10m without any modifications to shaft.
Twin Disc TMC 40 P will replace a Hurth HBW 50, HBW 100, or ZF5 , ZF10 transmissions. Just unbolt your old transmission, and bolt this one in it's place.
Unlike Hurth / ZF transmissions that use multi disc clutches, this Technodrive gear uses a simple cone clutch. This makes them VERY reliable, robust, and trouble free.
Reduction ratio 1.45:1, 2:1, or 2.6:1.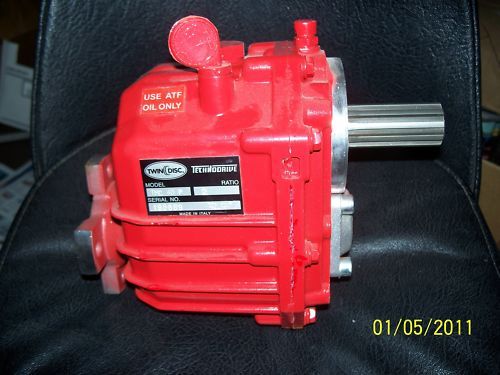 CHEERS
2 Old Pirates