On day 3 of the Anacortes to Gig Harbor run. All in all its gone well. The launch was a bit of a clown show with me being new to the boats handling and rocks one side and a pier on the other...and non working water pump! Backed out with an engine getting hot...threw up some sails and fixed it under sail. Its now been purring like a kitten for two days. Im surprised how little gas its gone through! Still have half a tank after motoring 2 days.
Passing Blake Island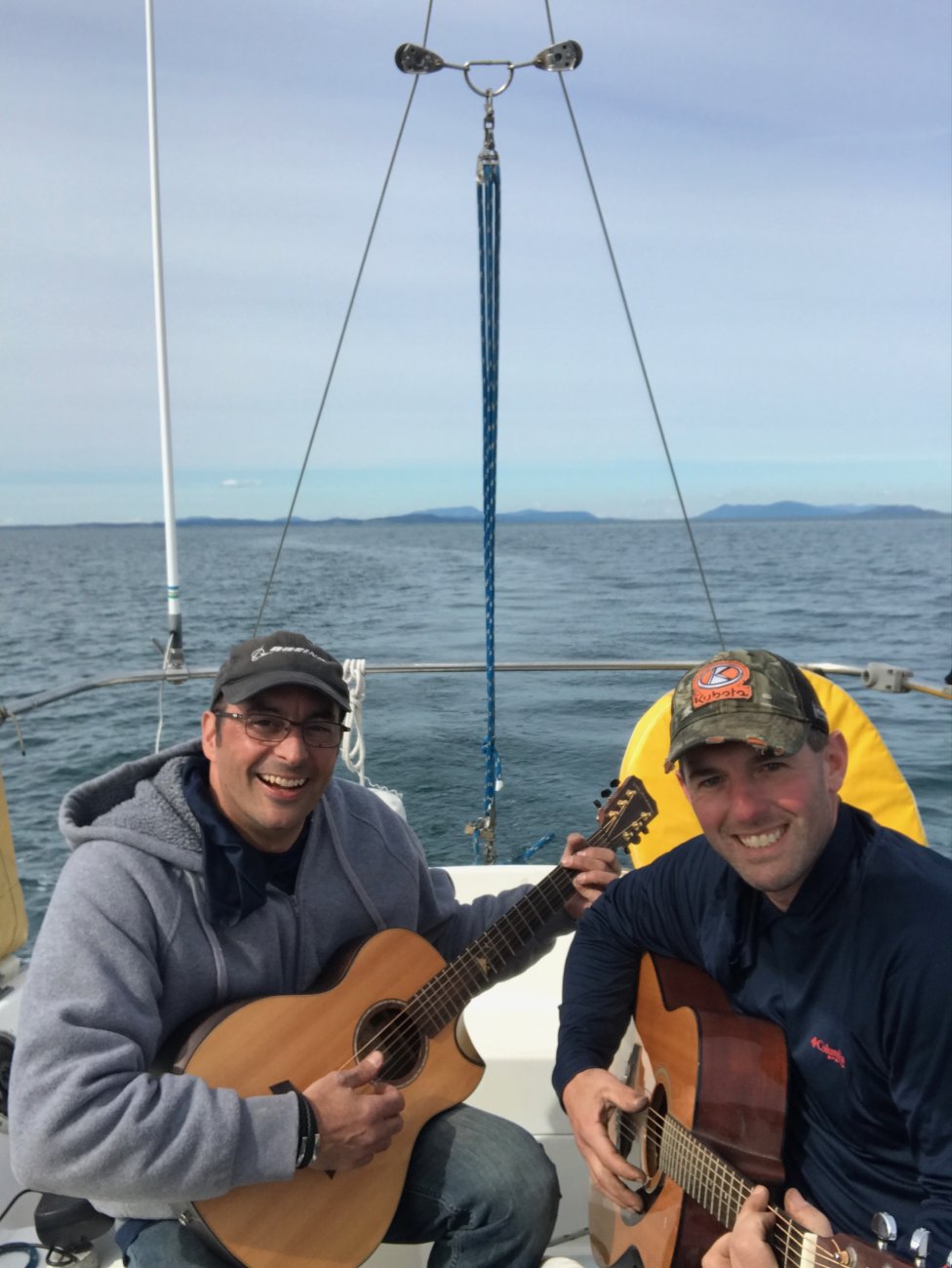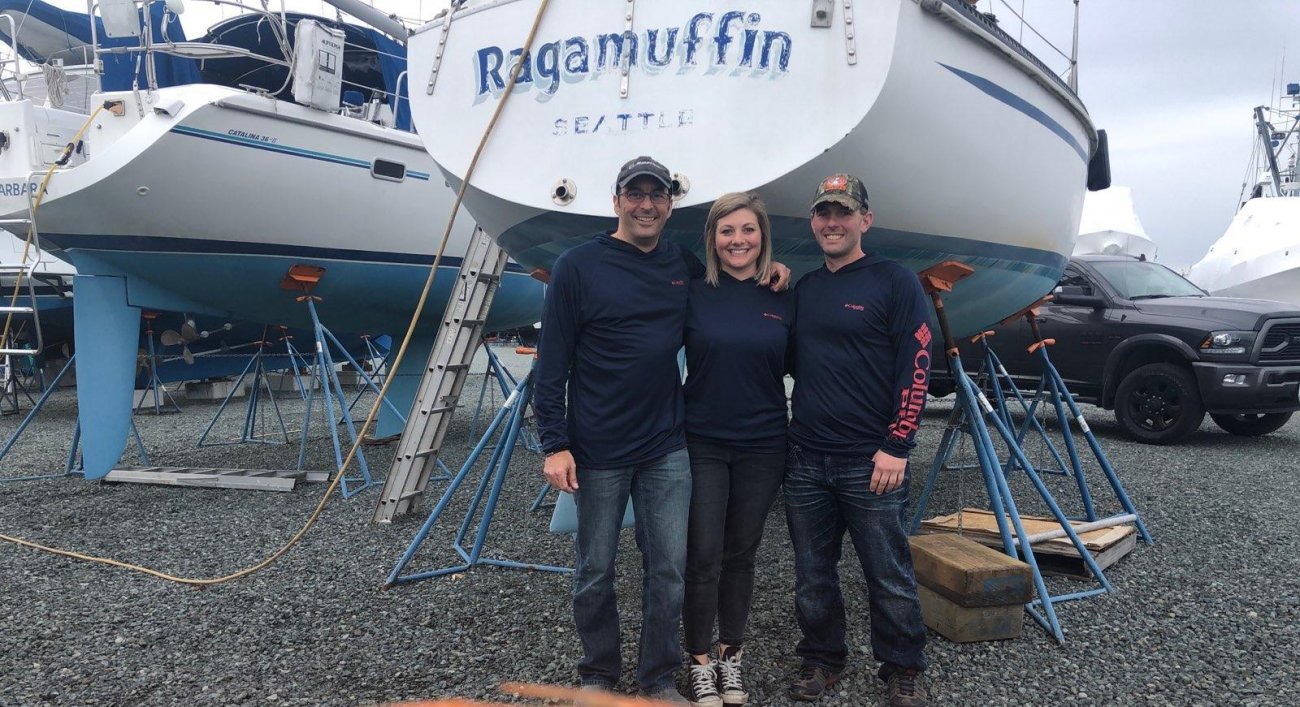 my thoughts go to parking this beast in a tiny slip between gazillion dollar boats. Send good mojo people! Lol
Cheers!
Jazz