As the saying goes: If you are into sailing you are into sewing.....
Started on some box cushions for my sailboat and other uses....
Will be ~18"x18" and 3" thick. Blue Sunbrella with white welting/piping. Top side will include a white channeling fabric detail running across diagonal. As an added touch will add my sailing clubs logo in the top left corner (have those made right now). Will add polyester batting (only) on top of cushion foam for a fuller/fluffier look.
Waiting on the channeling fabric right now.
Here is the layout: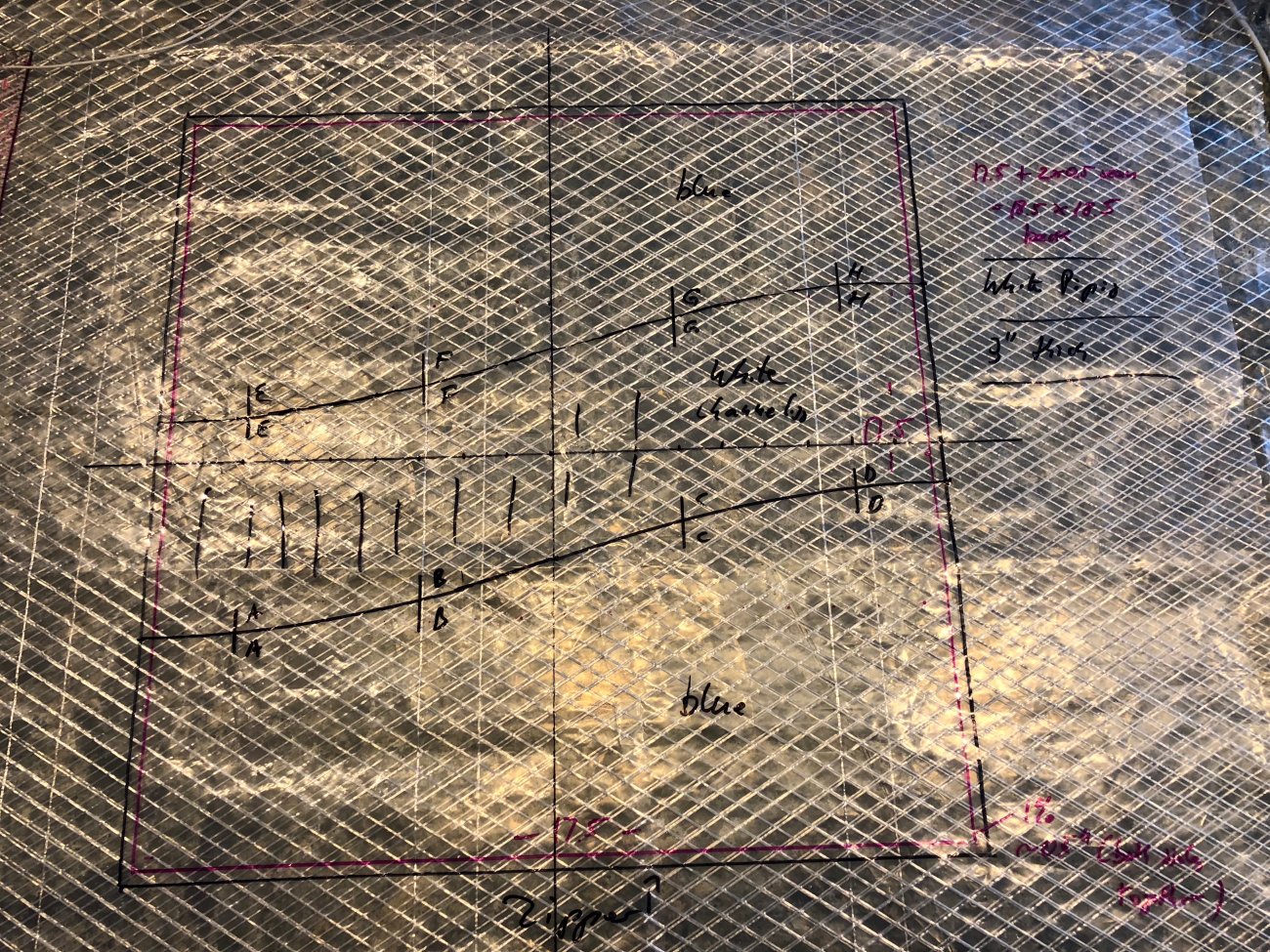 Sailing club logo: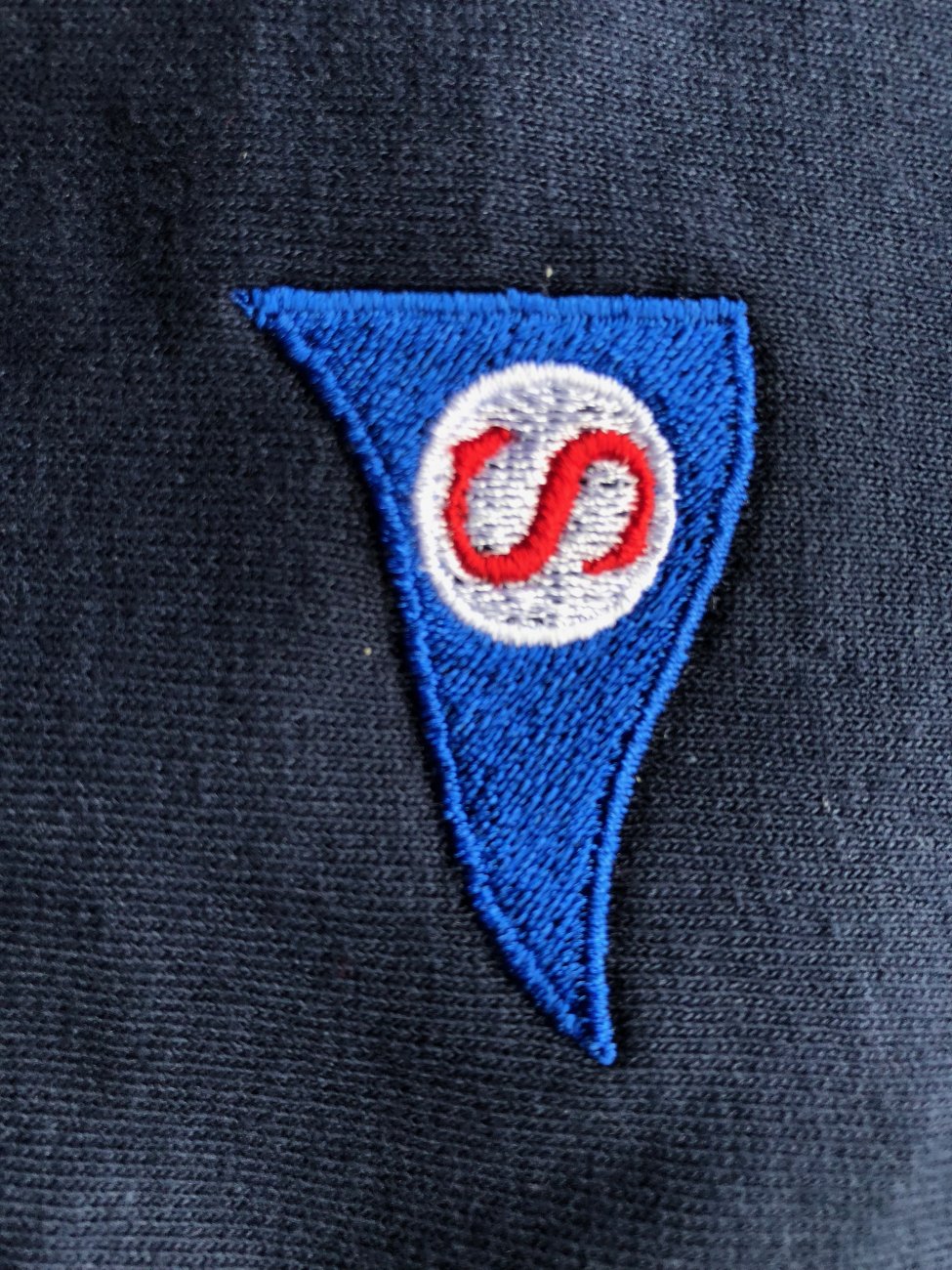 3" foam cut to 18"x18":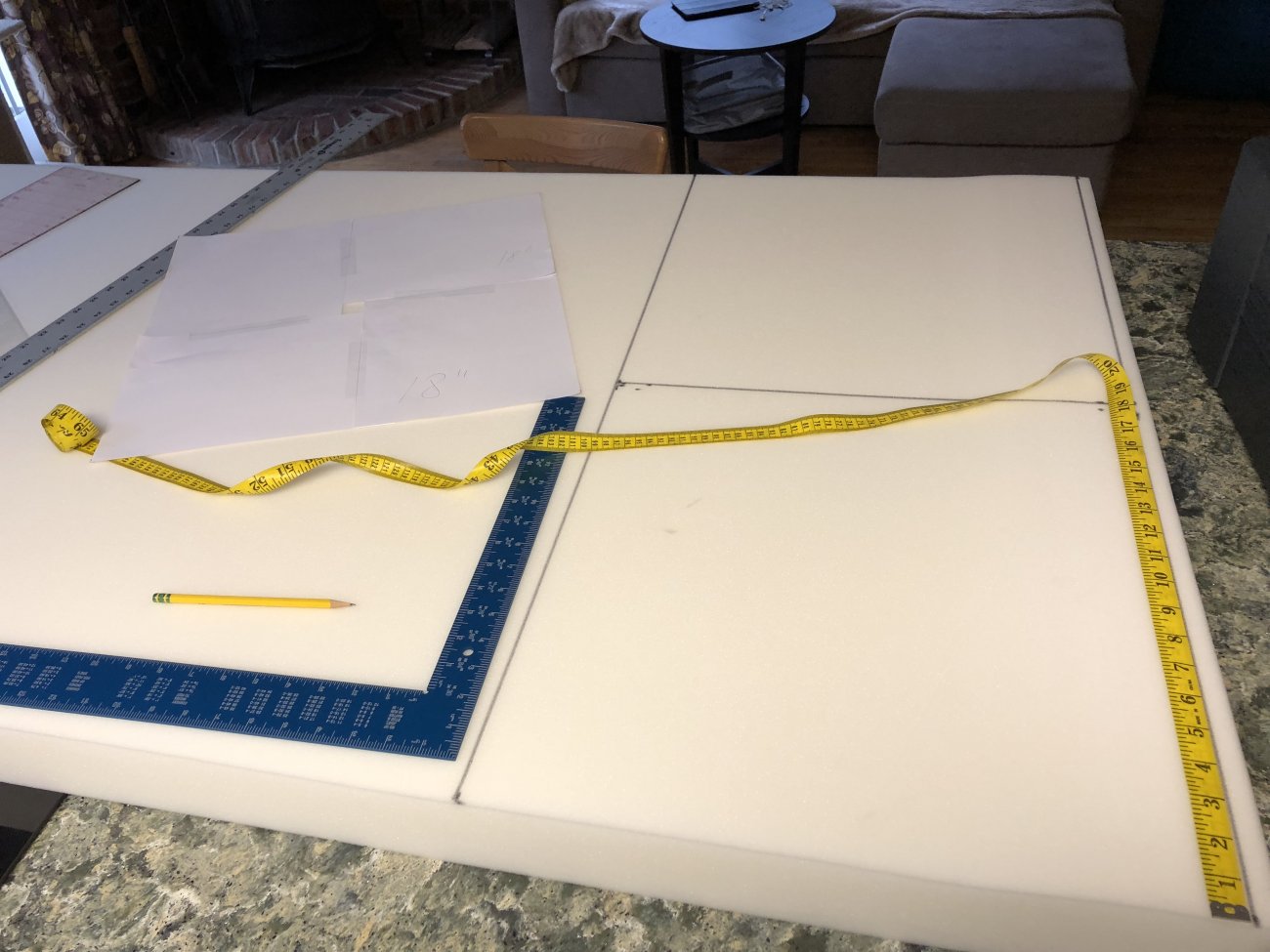 Polyester batting cut (might use two layers):