Feb 17, 2006
5,102
Lancer 27PS MCB Camp Pendleton KF6BL
Nowruz is the Persian New Year. It is based off the solar spring equinox. This is a 3000 year old tradition which is celebrated by Persians, and many others, around the world.
In the 1970's, I lived and went to school in Iran. I was asked by the Art and Drama teacher if I would play the Haji Firuz for the elementary school program. I had no idea at the time what that was. Well, I found out very fast that it is a guy who dresses in red, wears a red stove pipe hat, and is in black face. As part of the festival, I had to learn the Nowruz poem, in Persian, and recite it and play the tambourine while dancing around. And, yes, this is me in 1972 as the Haji Firuz.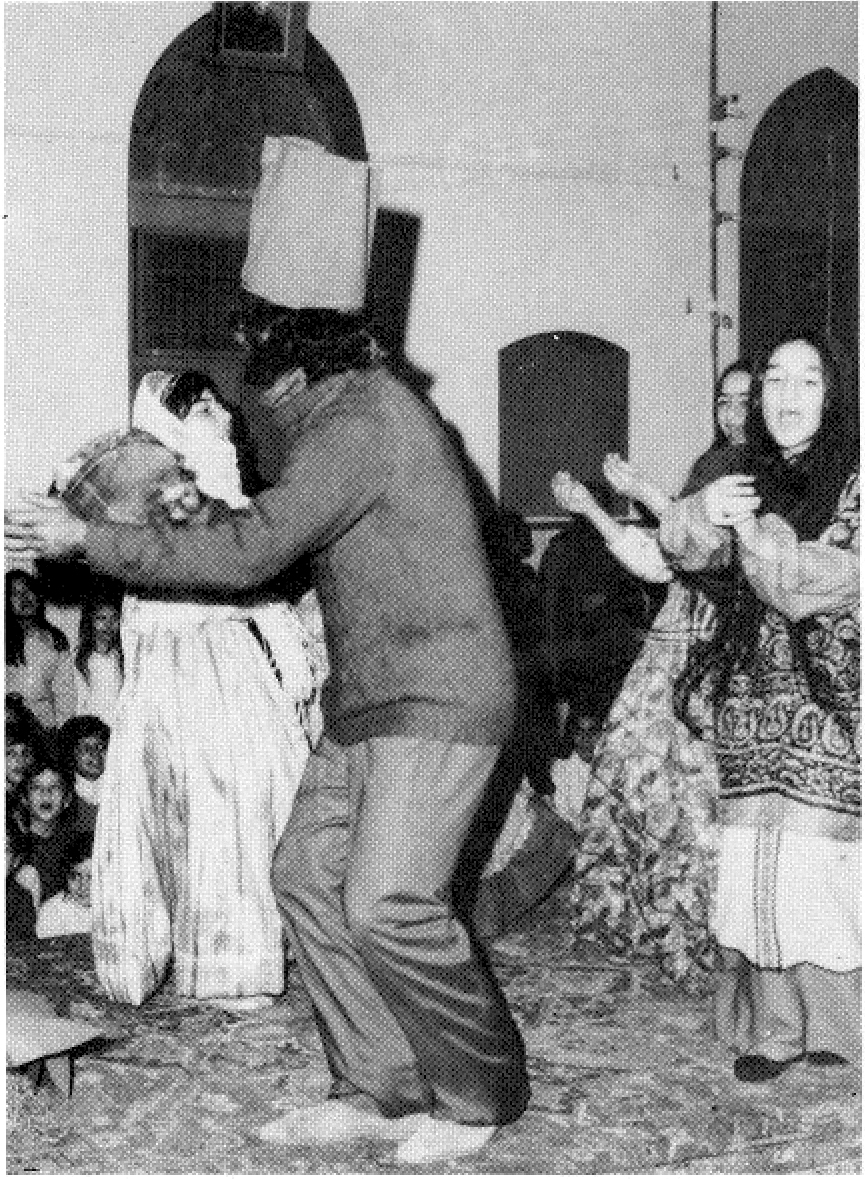 Here is a video of the poem I had to recite.