Mar 25, 1997
4,572
Hunter 450 Bainbridge Island
Just about everyone who owns a boat has experienced a moment ranging from surprise and concern to flat out panic. Thinking back on your experiences, what happened that scared you the most?
A storm? Near-collision? Going up the mast on a frayed halyard? Asking your habormaster for a better slip?
Share your most terrifying sea stories here.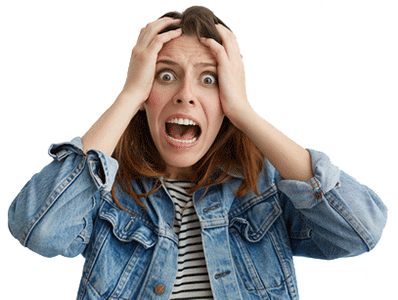 Last edited: