Hi all,
My wife and I are continuing our search for our first sailboat, and are lining up a second viewing / test sail of a 1974 Pearson 35. She's listed here:
1974 Pearson 35 Cruising Sailboat - 2nd PRICE DROP - boats - by...
We noticed some issues with the brightwork, much of which looks rotted, as if it will need to be completely replaced: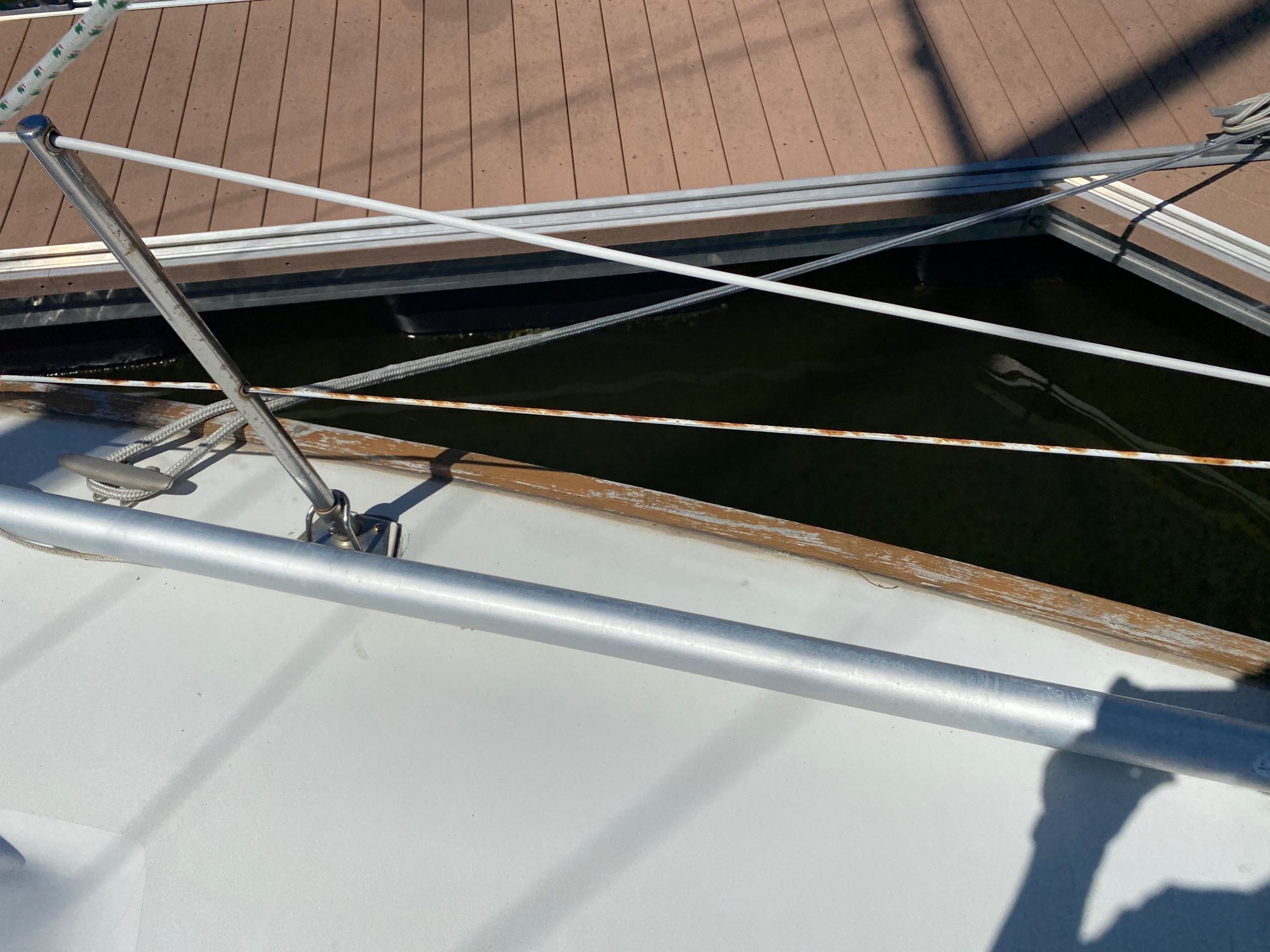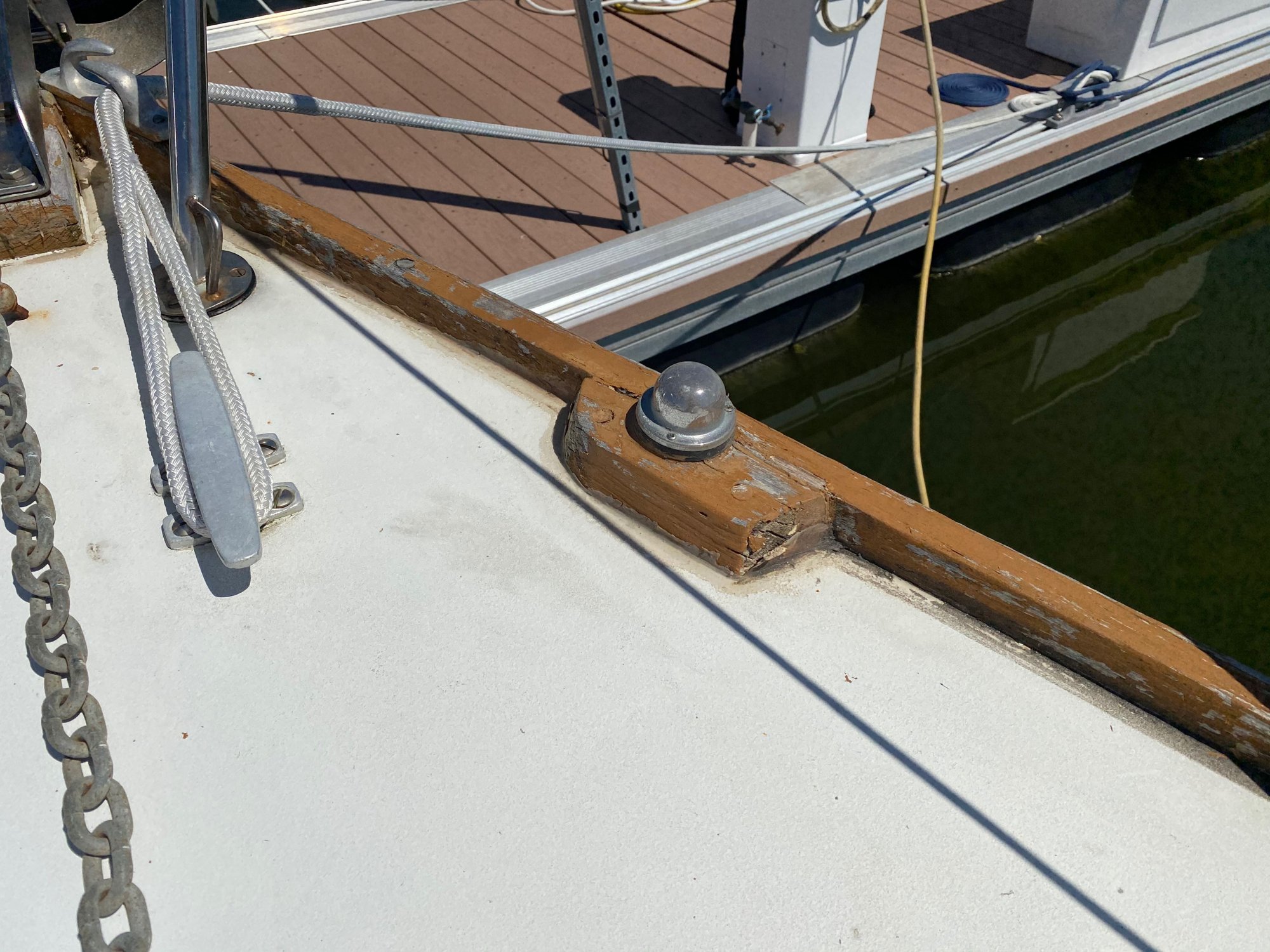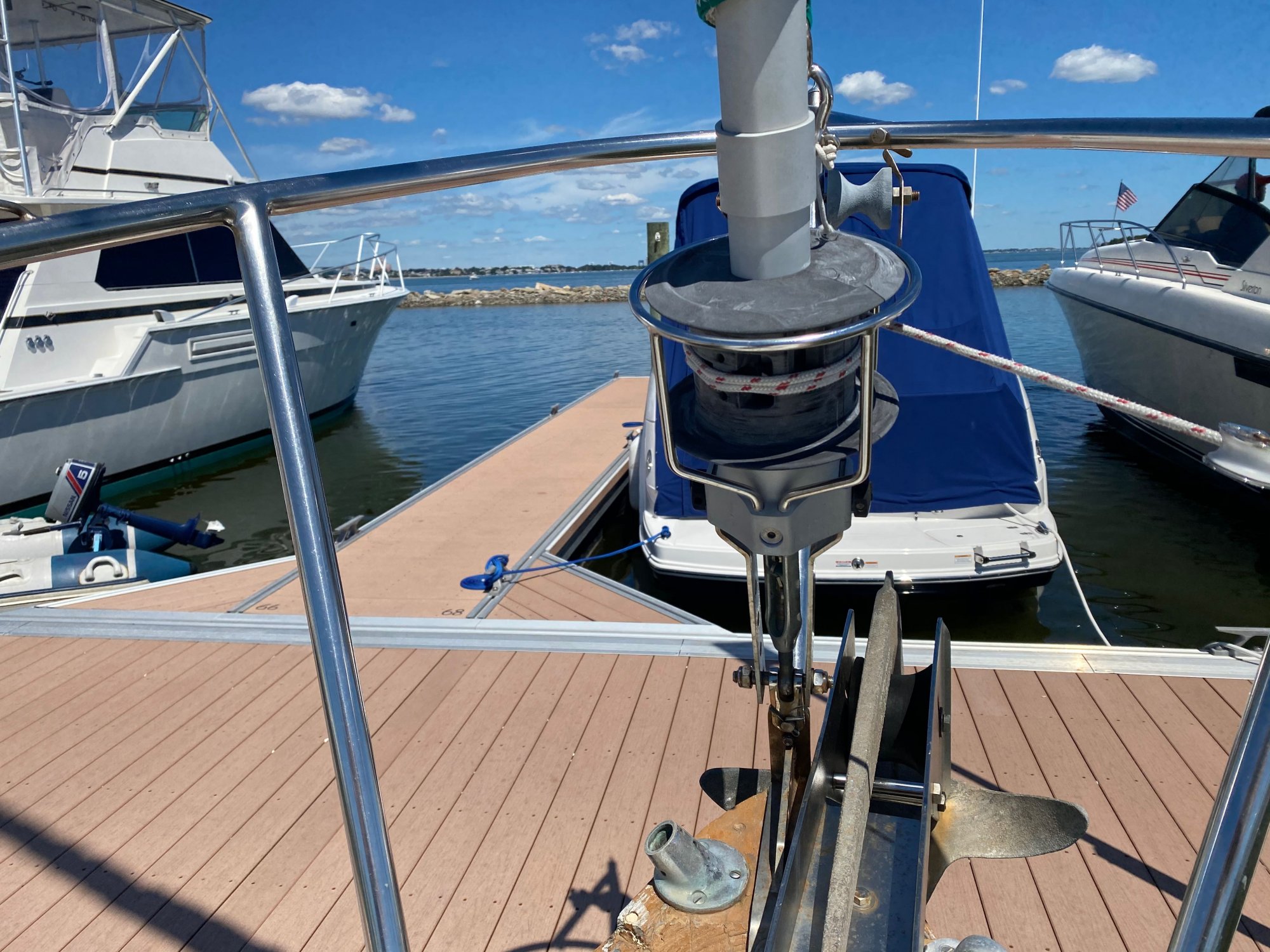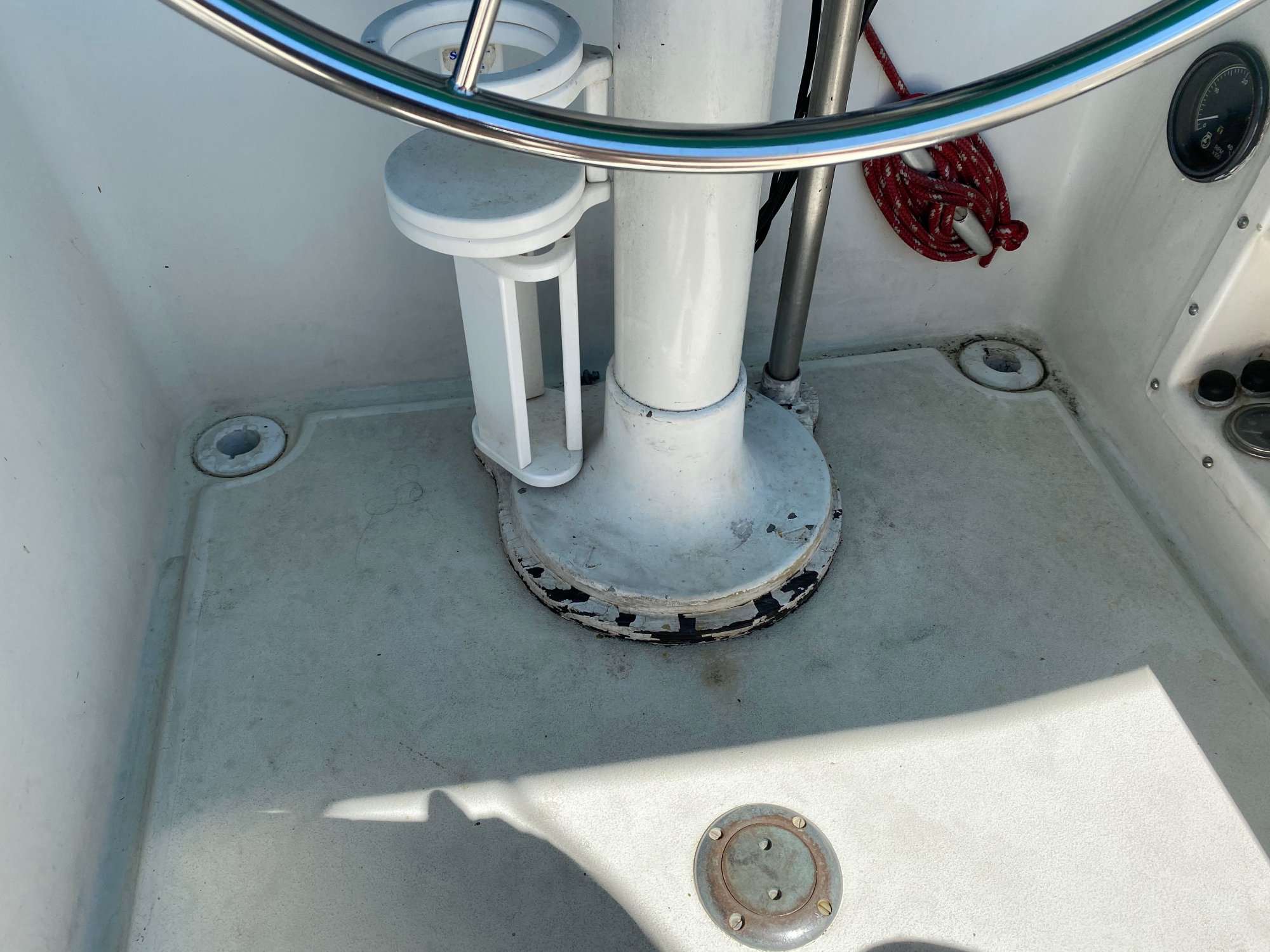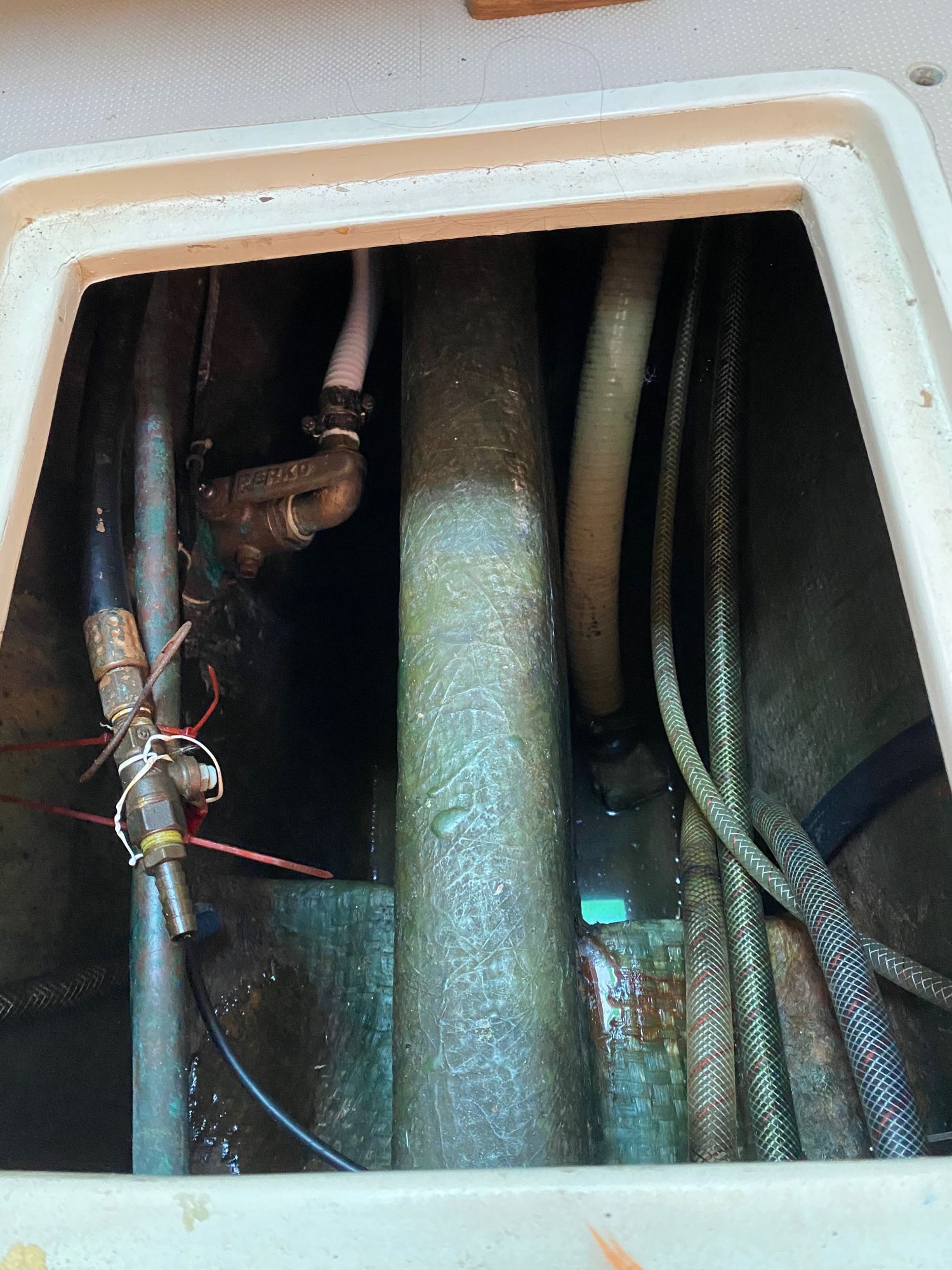 The rigging, lifelines, and sails are all a bit long in the tooth, and she doesn't have a dodger, only a bimini. Otherwise, she appears to be in comparatively good shape.
Otherwise, I see no major issues as of our first review. That said: I'm new to this.
Is there anything specific we should be considering/looking at here? The current owner is an EE, and the wiring looks to be very well done; we'd be looking at some systems upgrades over time, but hope to negotiate the price down to around $10k. There is a survey from 2018, albeit one the seller provided, with no issues listed.
Last edited: