I just purchased a 1977 Chrysler 26 swing keel. it was in decent shape up top and sail worthy. docked and sailed at a marina for years and often used. but cabin was pretty disgusting. Obviously had been infested with roaches at one time because there were about a 100 dead nests throughout drawers and corners and shelves etc.
just old and in need of a complet gut.
so i started. threw out most everything and unscrewed back cushions. cut out galley. tore out carpet. sanded down adhesive on fiberglass benches.
found a few water issues i need to address. First, small leak around the gasket that discharged galley sink water out the hull. I dont know anything about boats as this is my first one. so i guess i need to houtube that on how to fix and seal it up. (i dont want to use it)
second behind the decoritve foam padding underneath the windows running behind the starboard cabin bench, i can see a small leak. and there was mold. so i guess i am going to have to rip out all that padding as well. would like to know the best way to do that...
the other questions i have related to the two bathroom walls and the starboard stern berth wall. I was wondering if i could remove them...or if they are providing ceiling support?
I also know that the mast support is running down and is snug against the aft bathroom wall. i am curious if that mast support is self sustaining, or if the aft bathroom wall being screwed to it, is also providing some support to this mast support?
i would just like to remove all the walls and make it very open. Maybe at some point decide if I will remodel it in any way.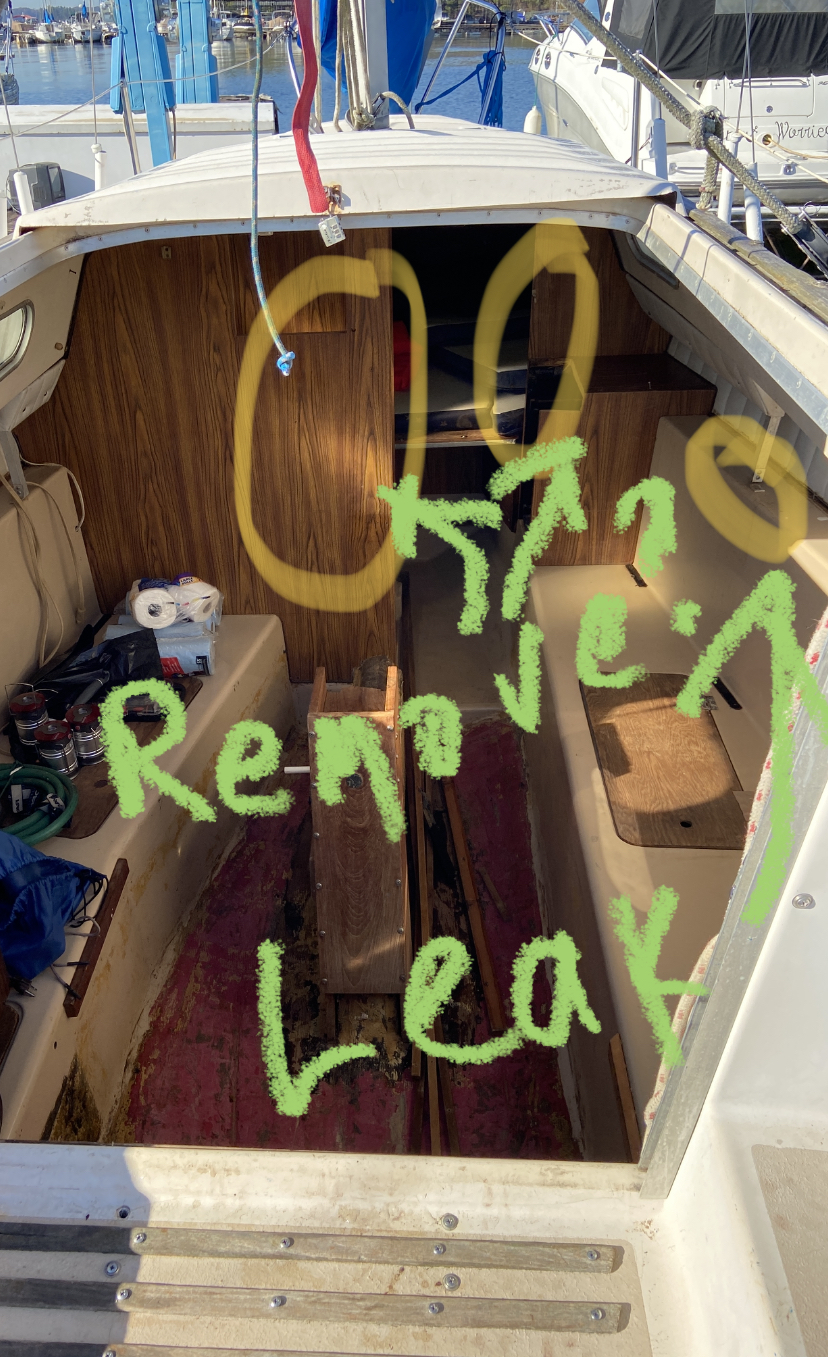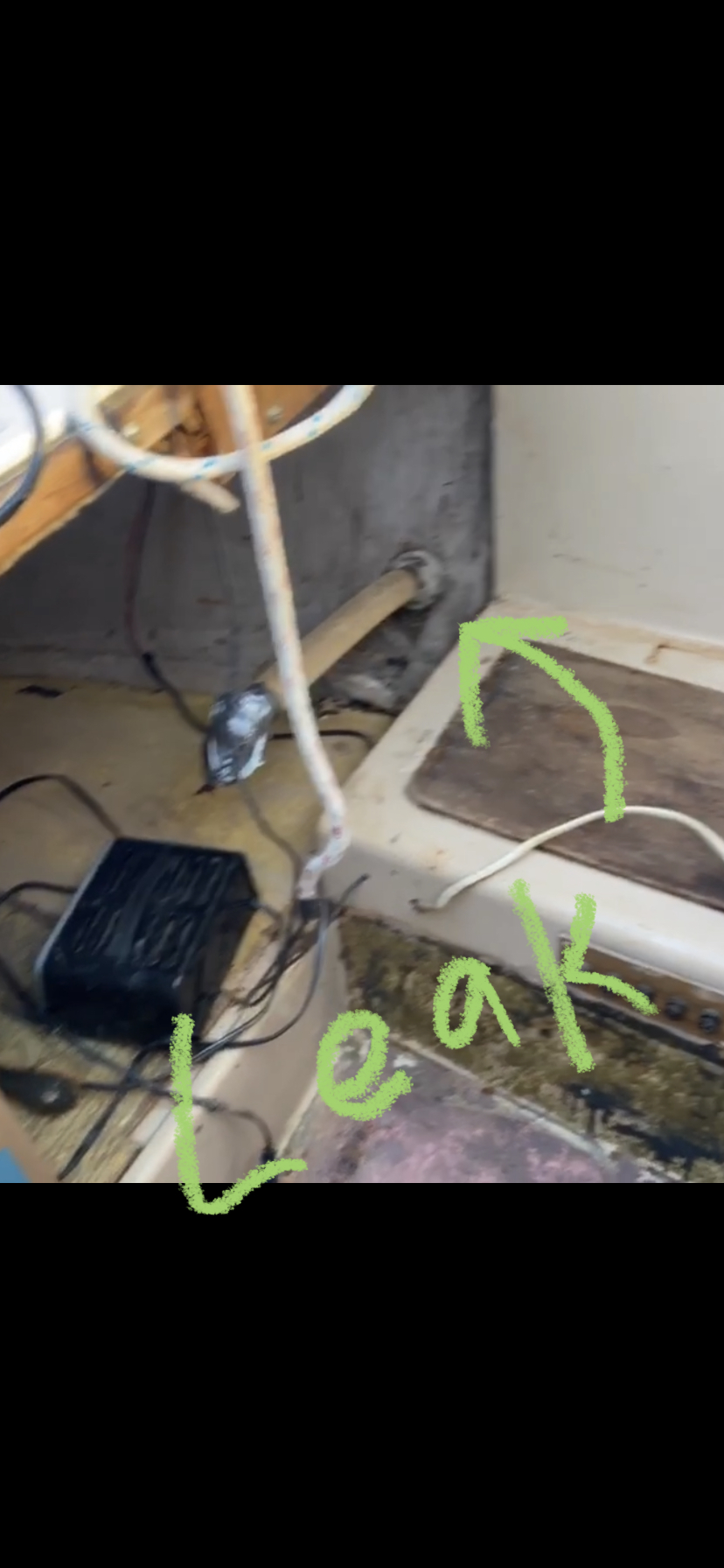 Appreciate the advice.