Has anyone installed a bilge exhaust fan in their engine compartment ? Now before you label me an idiot or worse, this is strictly for cooling.
On our H310, the engine is stored in a Nike shoe box and the temperature in there hits 150 deg. F which is not ideal for either the engine air supply nor as cooling air for the alternator.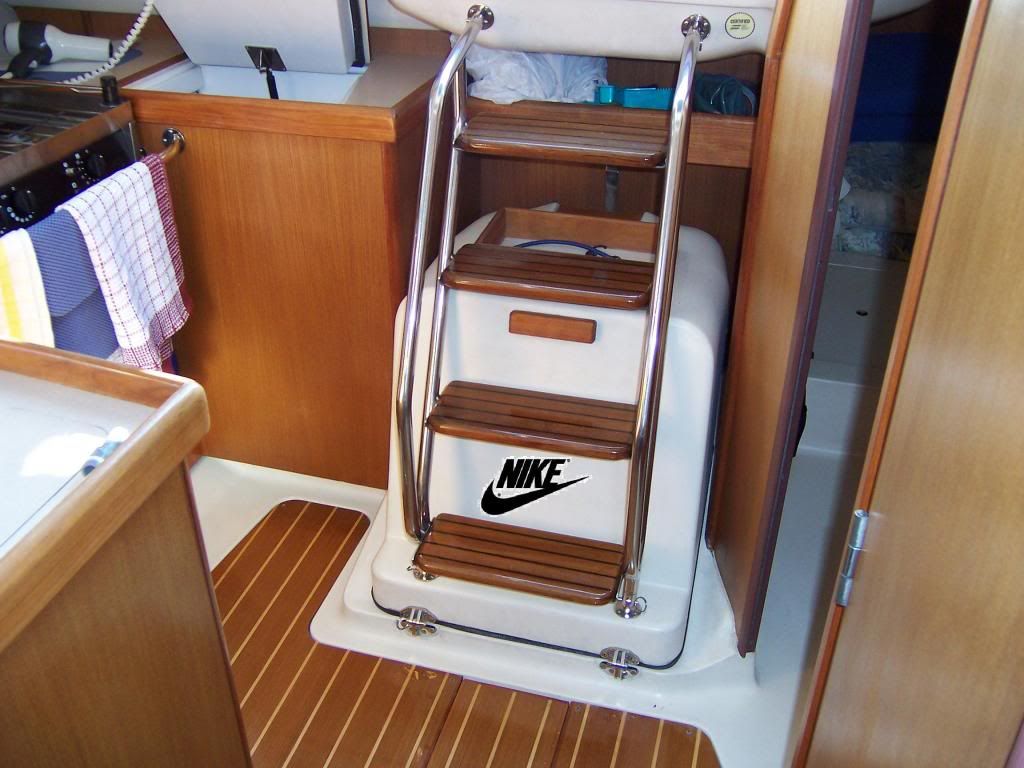 Through extensive consultation with posters on this site, I finally wound up using corrugated aluminum dryer exhaust hose. Solid, flexible, low frictional pressure drop, very pretty
and drops the housing internal temperature from 150 deg. F to 85 deg. F. The only problem is that the noise is excruciating, intolerable, unbearable, insufferable, painful and worse than rap music ............ like a thousand finger nails drawn over a chalkboard all at once. The discharge is under the helm seat and generates enough noise to drown out the engine. The fan is a 3" Shurflo Yellow Tail Blower turning over at 10,000 RPM. Small wonder its noisy.
What I'm looking for is is a relatively small muffler which will reduce the noise and yet not significantly reduce the air flow.
Thanks as always for your ideas and suggestions.