Jun 22, 2004
2,648
Alden 38' Challenger yawl Rockport Harbor
Sailing into the docks.
Is there space in there?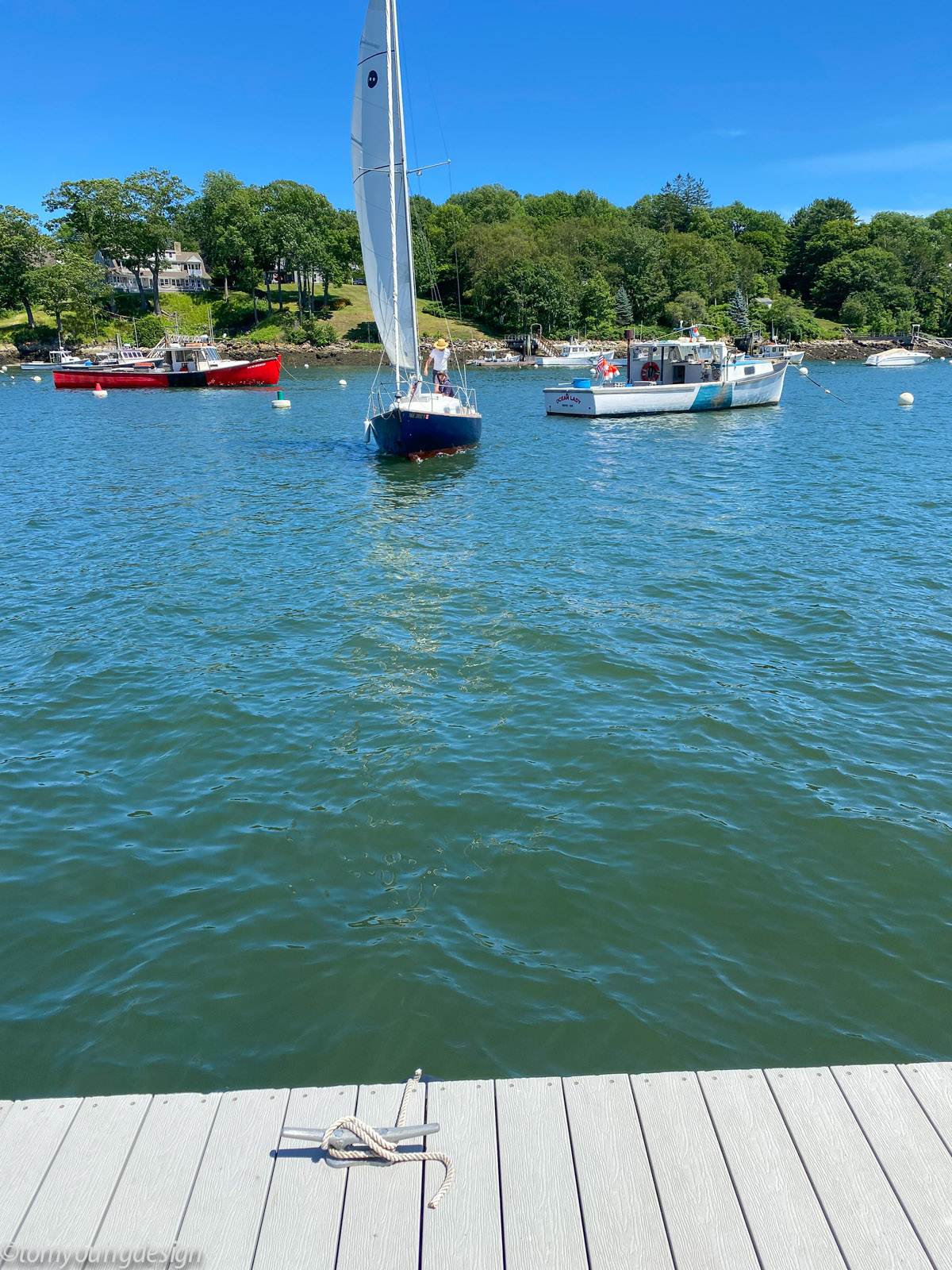 Must be, they're coming in. You have to commit and pick a spot off the docks to turn.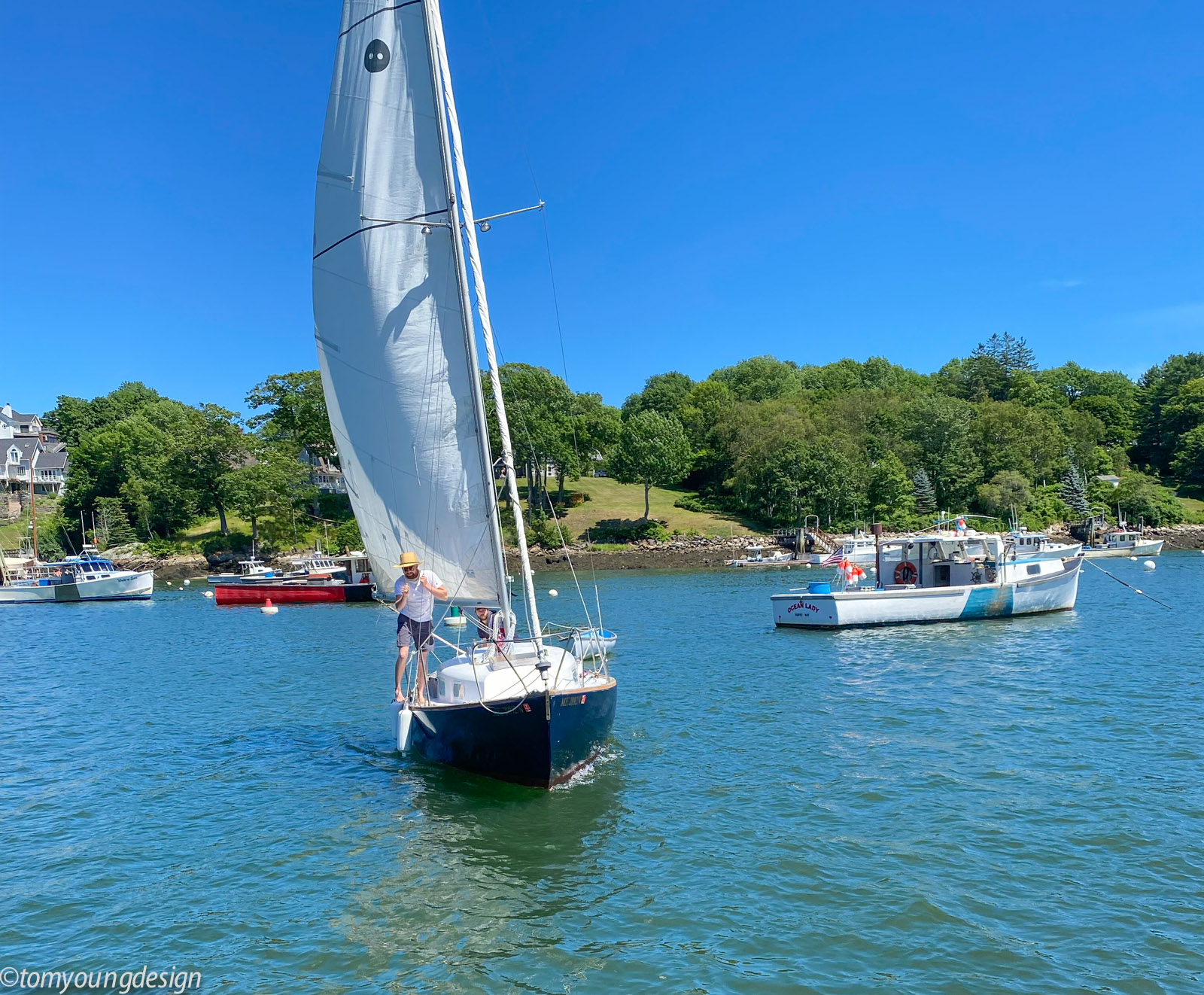 Fine turning: The boat has it's 'way' on.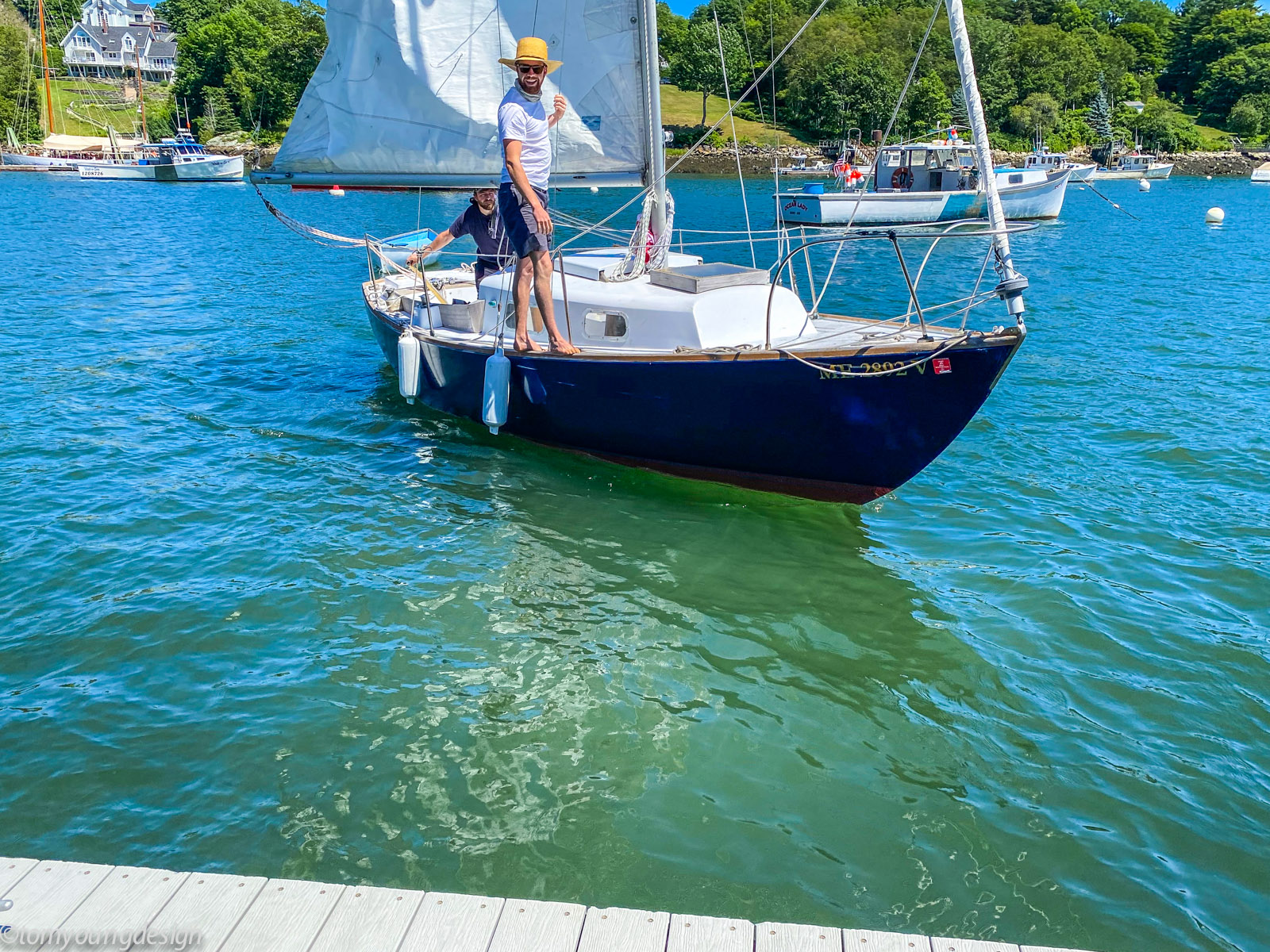 And no brakes. Using the 'toe-rails' and agility of youth to full benefit.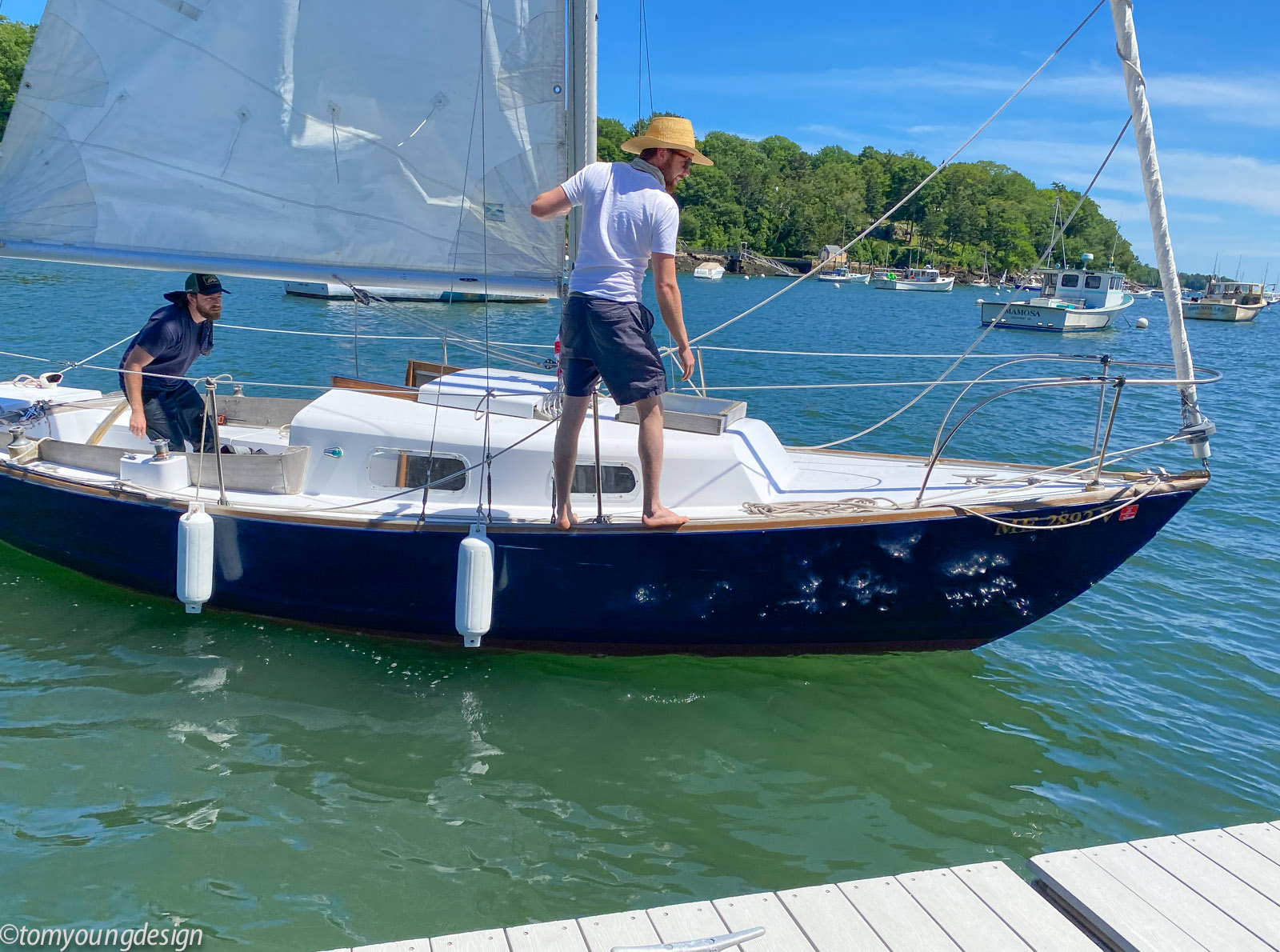 Fair enough landing.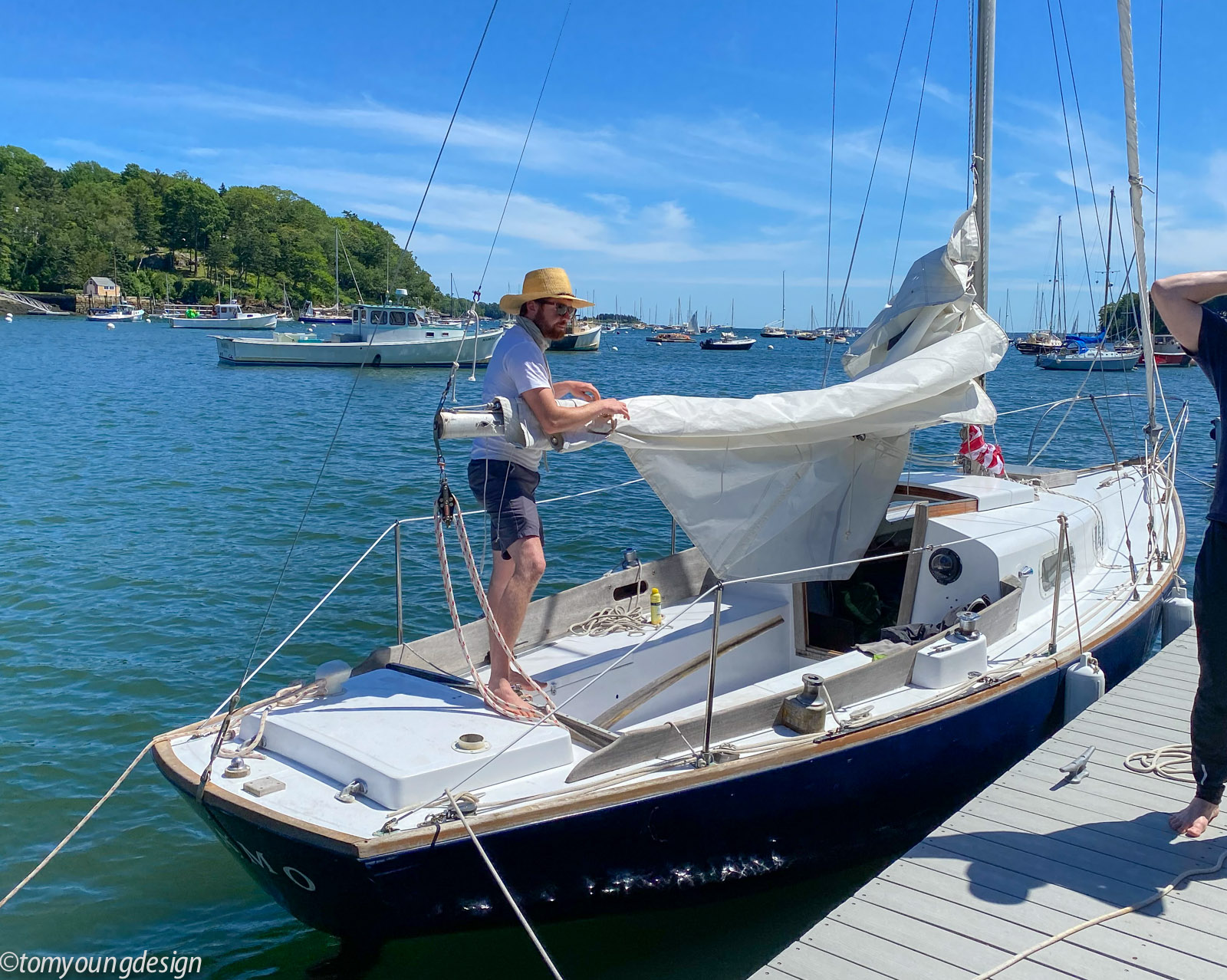 Kids that grew up sailing think they're still sailing in the dinghys they started in.