Nov 8, 2010
11,385
Beneteau First 36.7 & 260 Minneapolis MN & Bayfield WI
Bunch of questions regarding the Atlas, so here goes.
The Atlas is a tactical instrument designed and built to help you sail and race faster. Of course it is packed with state-of-the-art sensors updating at 10+ times a seconds, but the real value is not in the DATA that it presents, but in the INTELLIGENCE it brings. It's smart. It makes you smarter.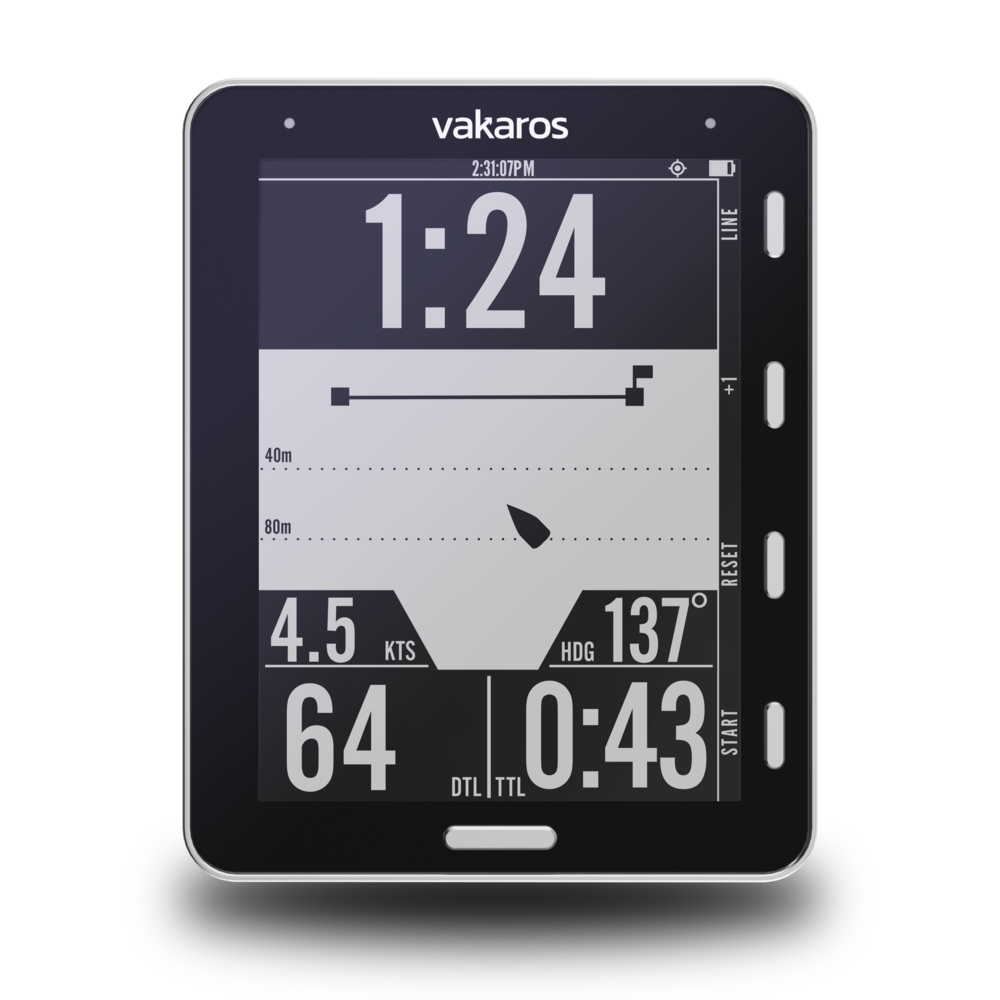 Don't want to turn this into an ad, but any questions please ask.
Oh, if you are a FaceBook user, do me favor and LIKE US. I'll be doing a line of informative videos starting this month. Not to be missed!
Vakaros. 1,358 likes · 30 talking about this. Vakaros creates performance electronic devices for sailing.
www.facebook.com