We have been monitoring this minor disturbance and even when it was an INVEST we didn't think it was noteworthy.
This morning gusting to 25 knots and taking some heat off the Gulf of Mexico.
Now it has a name.
Going ashore in Texas now.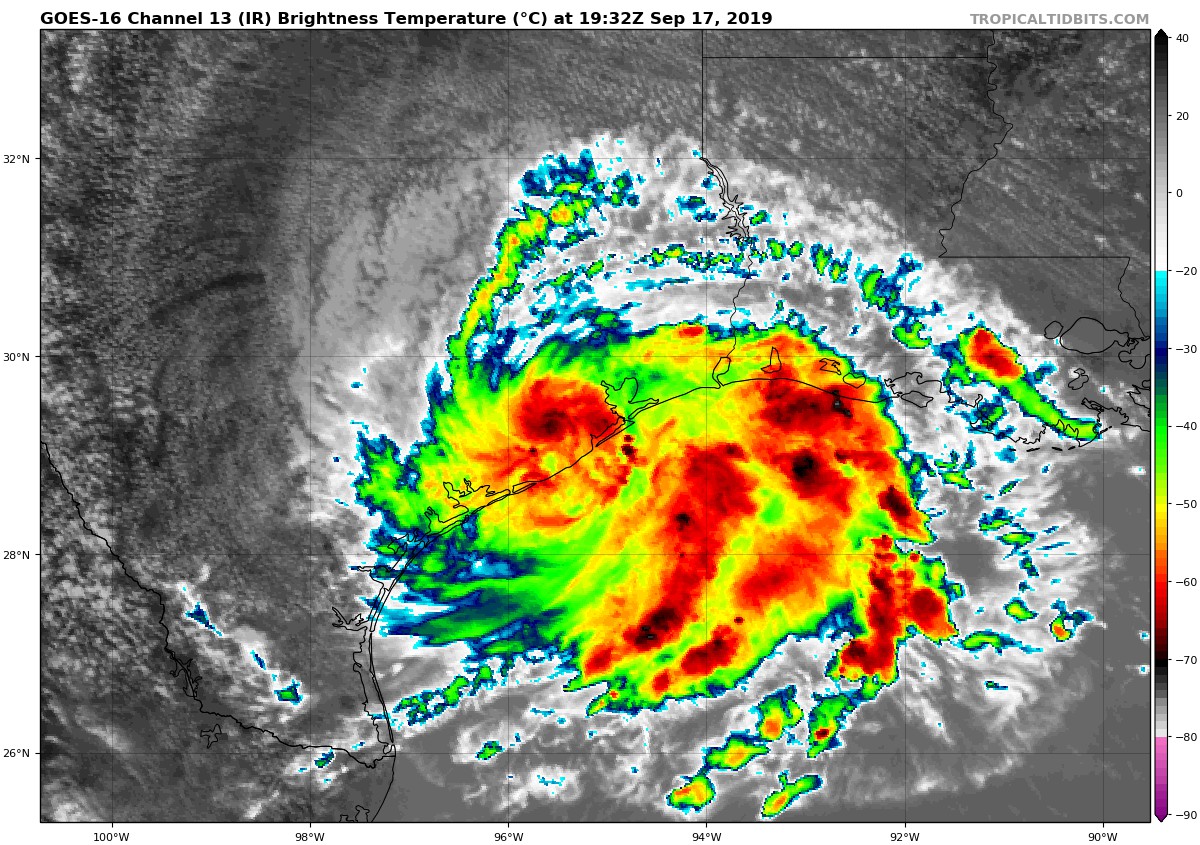 A Quick moving rain event.
Jim...