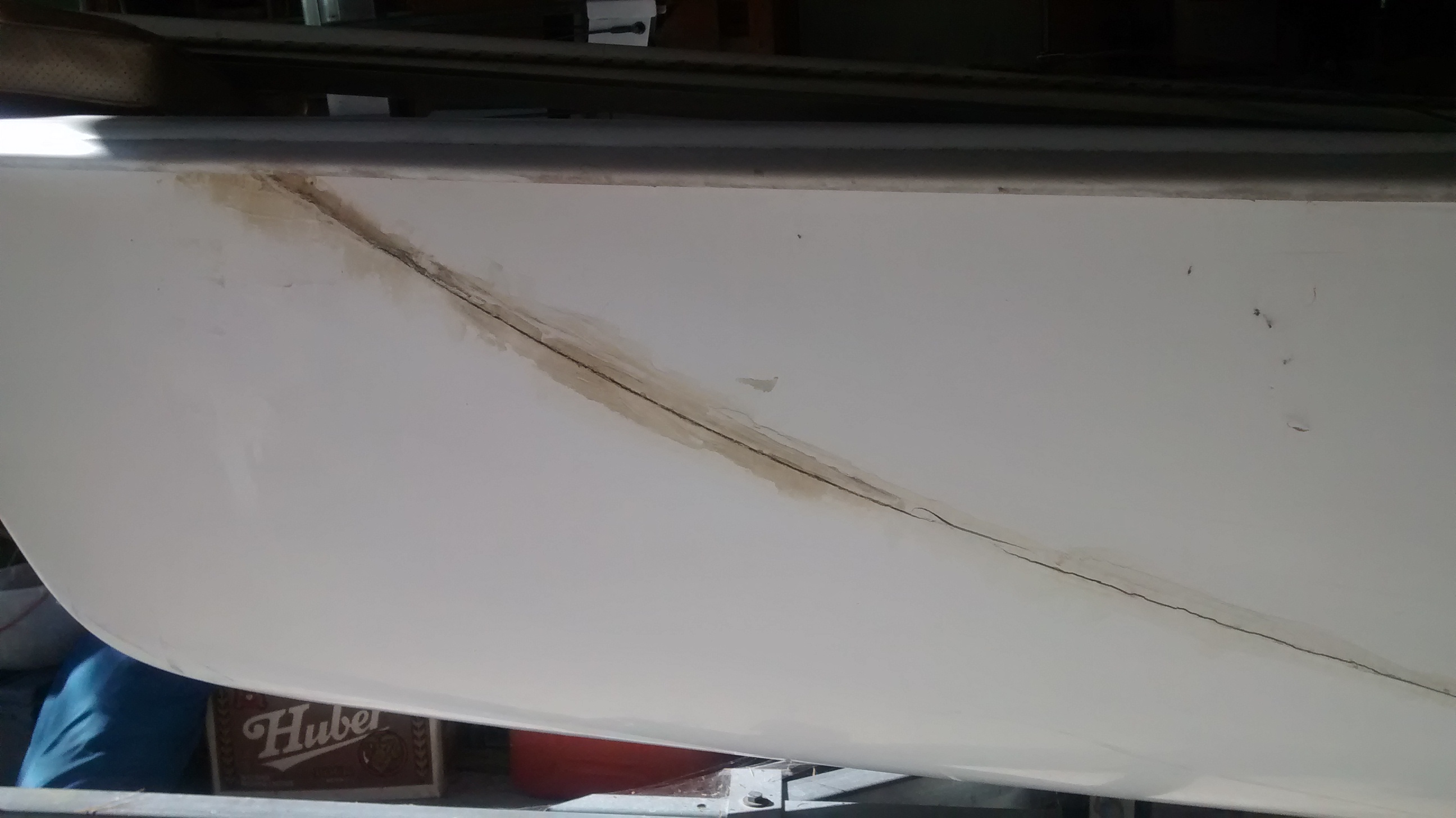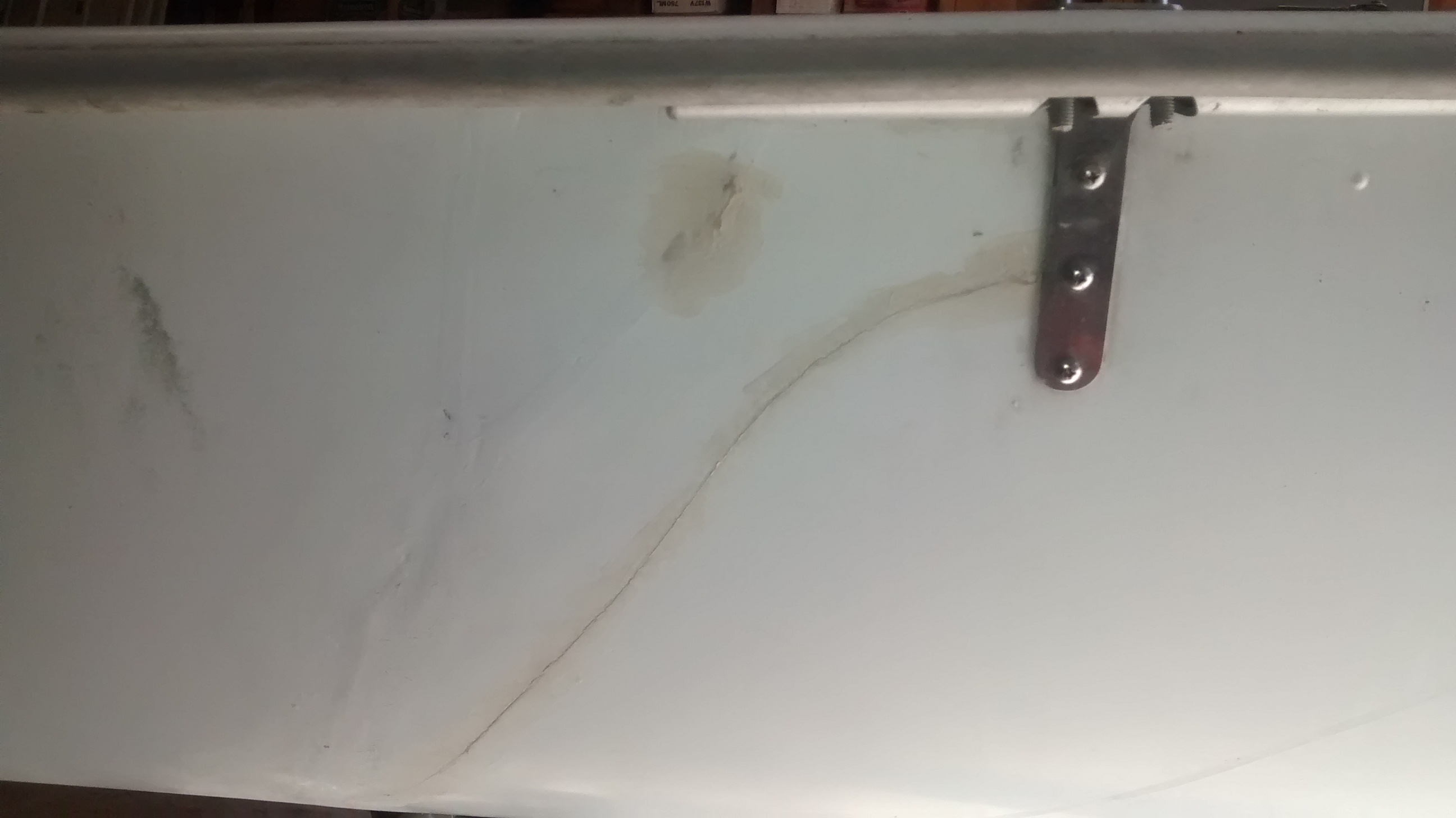 Hunter140... been abused AND neglected for years.. I'm an old man who Still wants to sail it !
my ??? is I have already used fiberglass w/resin..
I have read 1 post where Dave said the resin will destroy the ACP.. ??? AFTER doing the repair It's already on the boat and major cracks/breaks thru out the hull were there when I started repairs.. I figured it can't get any worse.. BUT, then maybe it can ?? Some of the repairs were fixed w/devcon before I got the boat I went over them w/fiberglass.. the mast step is also fractured waiting for repair in the spring.
I also found out the hull had a lot of water inside when I got the boat home... that is now seemingly dry.. after removing drain plugs tipping way up for a week... I don't mind the work but, I HOPE it's not all a waste of time and money.. I did buy it right and all the pieces are there.
HAPPY SAILING ! ! ~~ ~ _/) ~ ~ ~
Jimmy