I would like to route my halyards to the cockpit for single hand sailing this summer. The cost to have a crane pull the mast simply to put a mast base with holes for the turning blocks was prohibitive when the boat was pulled for paint. I have read that mounting the blocks to the cabin top is a bad idea due to the constant loads and it's much better to let the mast carry those loads.
I have looked for some type of "strap mount" that would wrap around the mast and have some block attachment holes or connection points of some type that would help distribute the load and not found anything like this.
If nothing else is available are turning blocks/SS attachments screwed (or bolted?) to the mast base acceptable?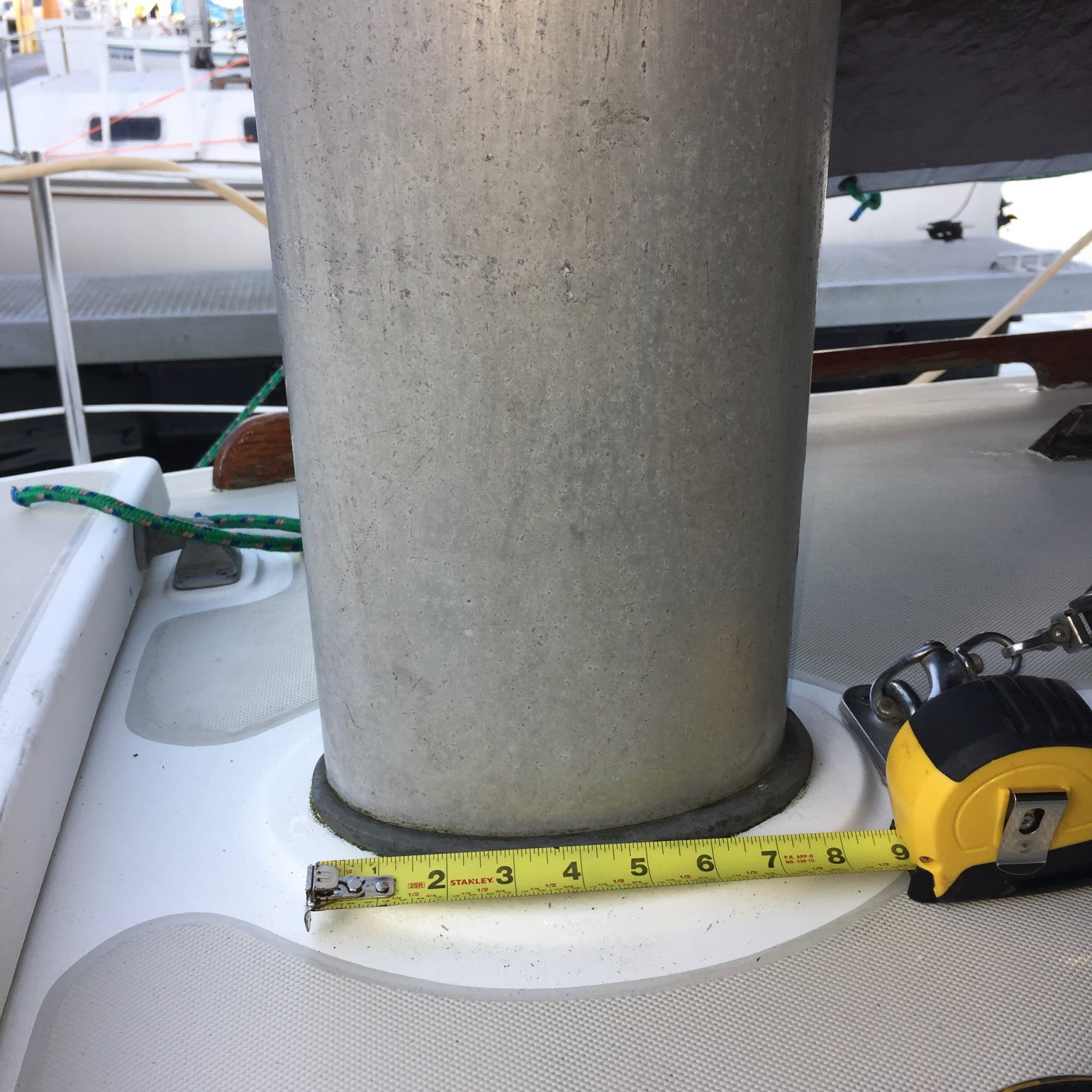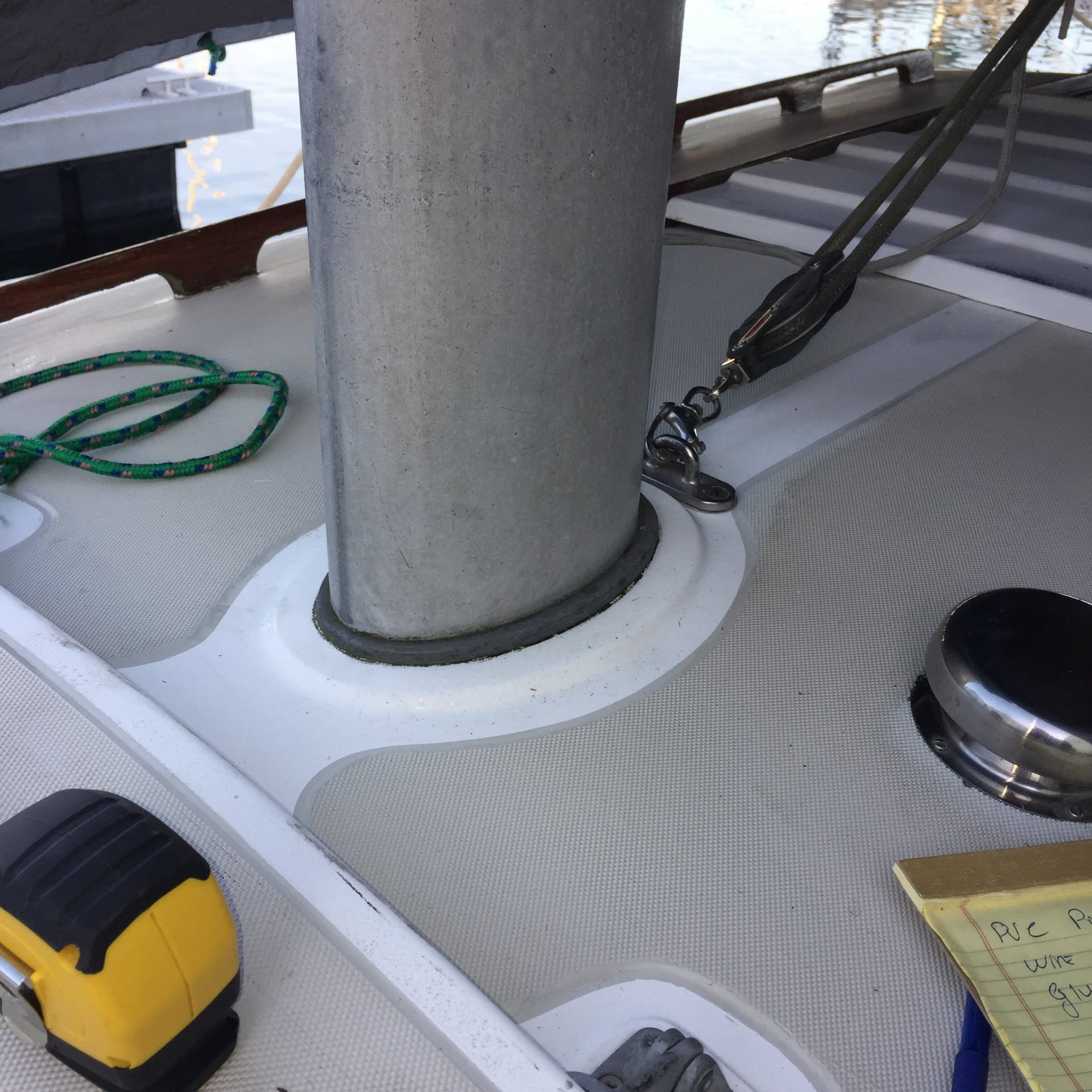 and and might use one or two thru-bolts to tie the strap/blocks to the mast with fewer holes in the mast than