Aug 20, 2019
2
Newport Newport 33 Long Beach
Greetings All, I have recently purchased an older 1984 Newport 33 which needs a lot of love. Naturally I have already a jobs list that is as long as my arm and growing. You start one job, you discover another.... and so it goes.
One of the first bigger projects is to pull out the old 8pin wiring harness on the ignition side of the engine and replace it with a modern system. Those old 8 pin plugs are corroded and are looking a little dangerous. Recently had a starter solenoid die due to a short in the same wiring loom. It's gotta go.
I've been doing a fair amount of research in what choices to make and thought I'd ask the folks in here - do you have any good, economical suggestions for replacing that original wiring harness with something modern ?
Cheers, thanks in advance for your help !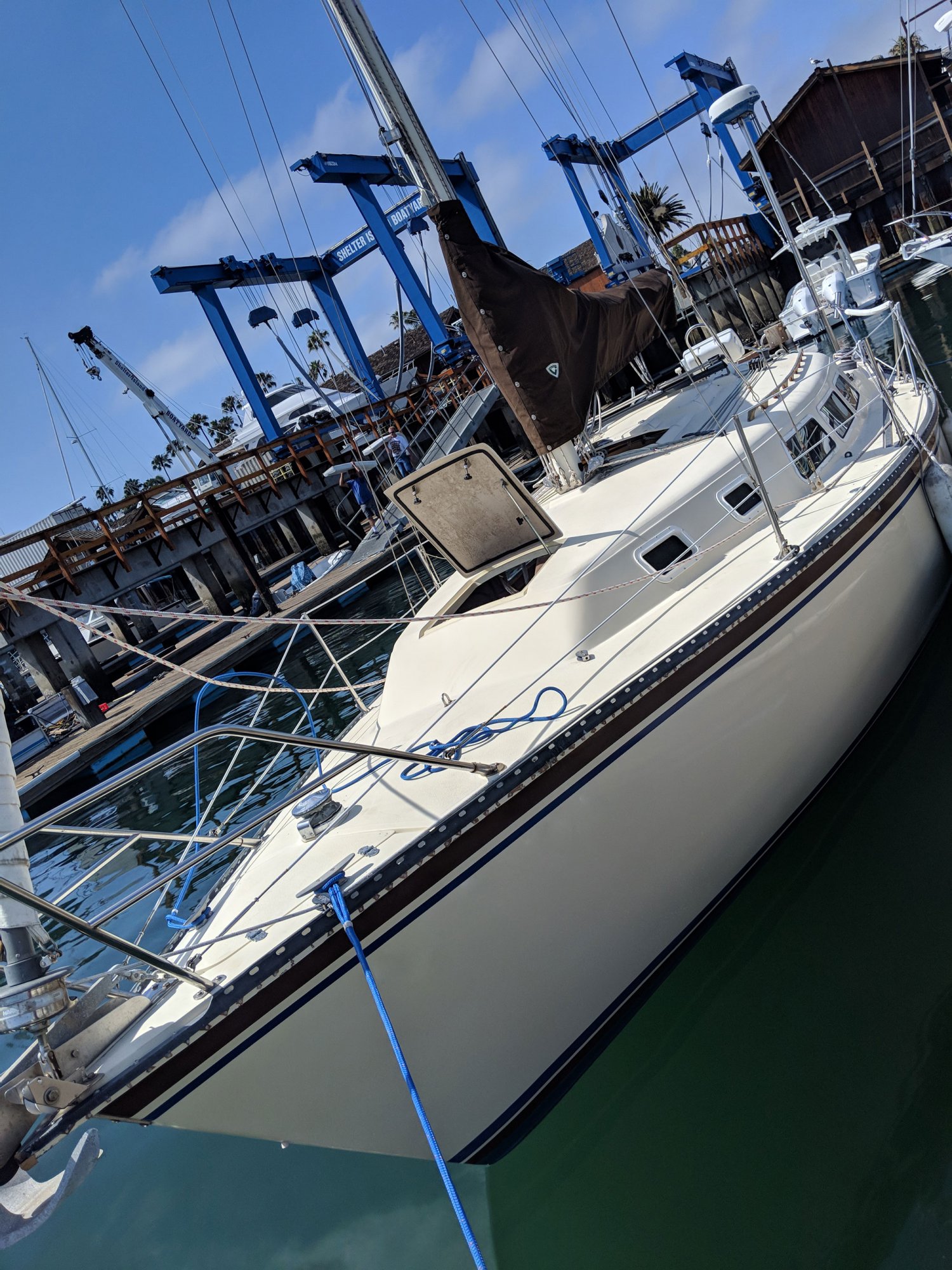 Last edited: