Hi All,
If you hot link to photos in your posts that do not belong to you please use proper internet etiquette when doing so.
Vendors:
If you have linked to a photo by a vendor, to support a post, PLEASE also add a link to the product or vendor above or below the photo:

Photo Courtesy SailboatOwners.com (LINK)
Individuals:
First make an attempt to ask the owner if they mind you hot linking to their photo. If you can not reach them at least link to their site and give them credit for taking the photo. If they ask you to remove it please oblige the owner of the photo!
Photo courtesy of Maine Sail (LINK)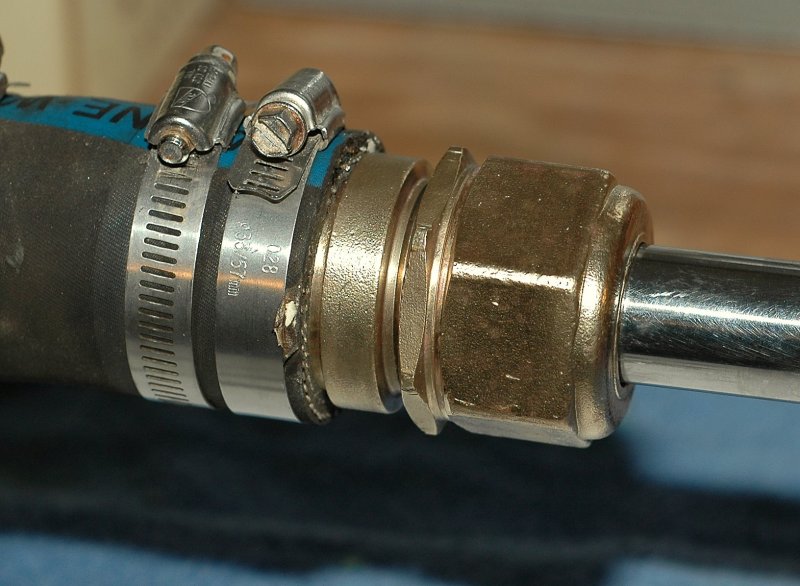 Those of us who use this feature have all been guilty of this, me included, but we must try to do a better job crediting owners of photos. Linking to pictures uses bandwidth that is not yours so please be polite about it..
Rant over!