It has been a couple of months since my first post. I feel that I can name the boat in my post since we closed the deal today.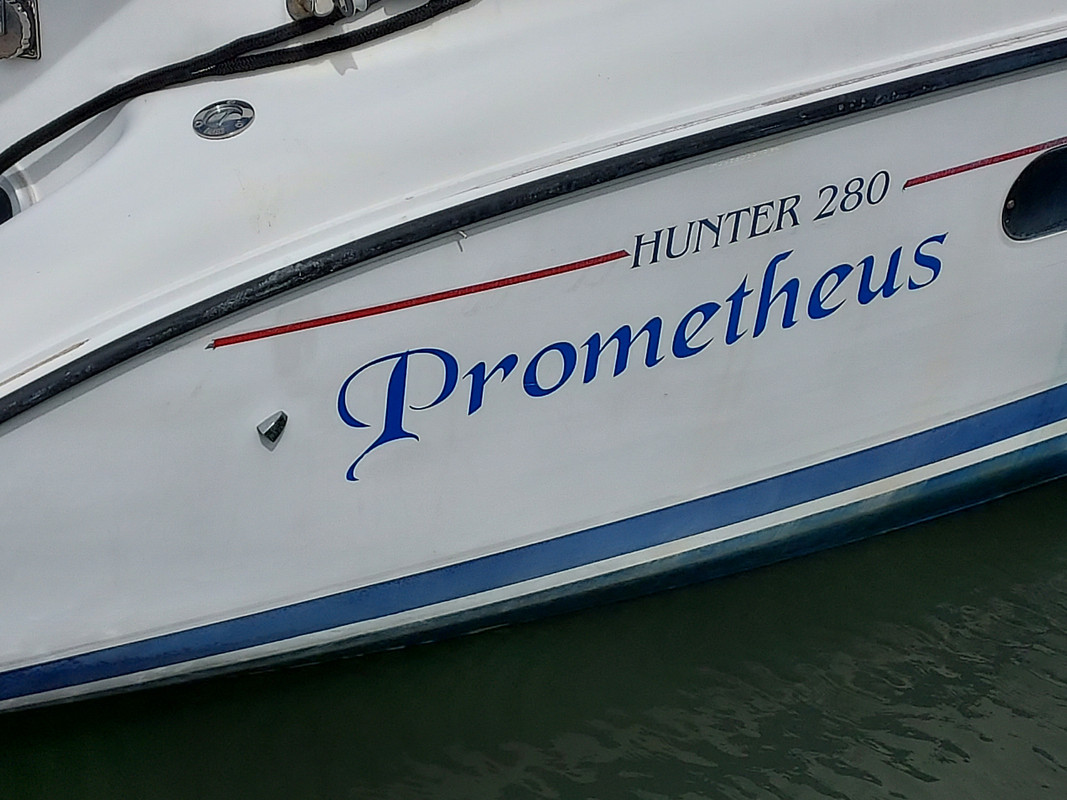 The hardest thing was scheduling the survey. I cannot imagine making a purchase without one. I have put destroyers, and aircraft carriers that I served on in drydock but nothing was as cool as lifting her out of the water the first time.
Here she in the water at today's at closing.
I feel like I am 16 years old again buying my first car.
Now it is time to put in some sweat and elbow grease because she needs a good deep cleaning.
Looking forward to being part of the community.
Thanks for reading and looking