Oct 22, 2014
16,146
CAL 35 Cruiser moored EVERETT WA
When the wind gets above 10 knots the load builds up and the belt slips. ...... but that doesn't solve the underlaying problem.
The Underlying problem, as I read your statement, is that the wheel pilot is becoming overwhelmed as the wind increases.
I agree with this evaluation. The wheel pilot depends on a balanced boat and struggles when a lot of hydrodynamic forces being applied to the rudder (think wave action pushing the rudder and the boat about) conspire against the AP.
As the wind picks up the forces that the pilot is designed to control become a complex problem.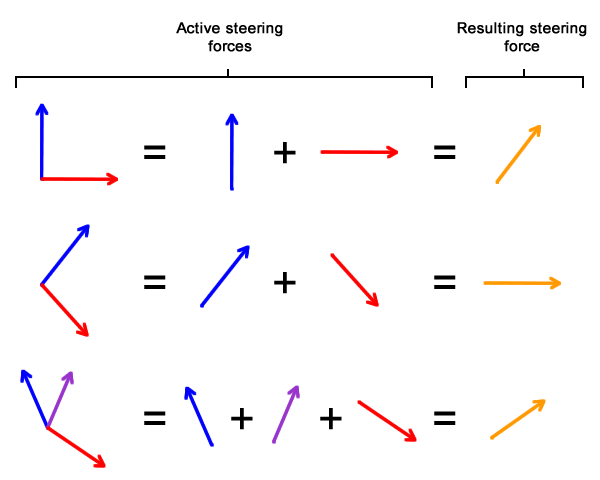 Your velocity increases, the hydro forces from waves/boat hull design, water currents and waves, plus the unbalanced sails all conspire to disrupt the steering of your boat.
We often focus on the issues easy to observe, like the size of the motor or the slippage of a belt. As the forces start to overwhelm the AP it is smart to personally take control.
You will increase the margins of AP performance by installing a beneath the deck linear or hydraulic AP. The under deck systems are stronger and more rigid in design. It is essential to recognize that these designs are more intrusive, being attached/bolted on/connected to your steering system. As such, should they break, they may disable your steering system.
It is a conservative action to take out your emergency tiller and test it on your boat before you place all your trust in your below deck AP system.
When the new system takes control, you will still need to balance the boat as the wind increases.