The Hurricane Season is warming up.
The main reason is the Sub-Tropical Jet Stream is barely forming and is very late this year.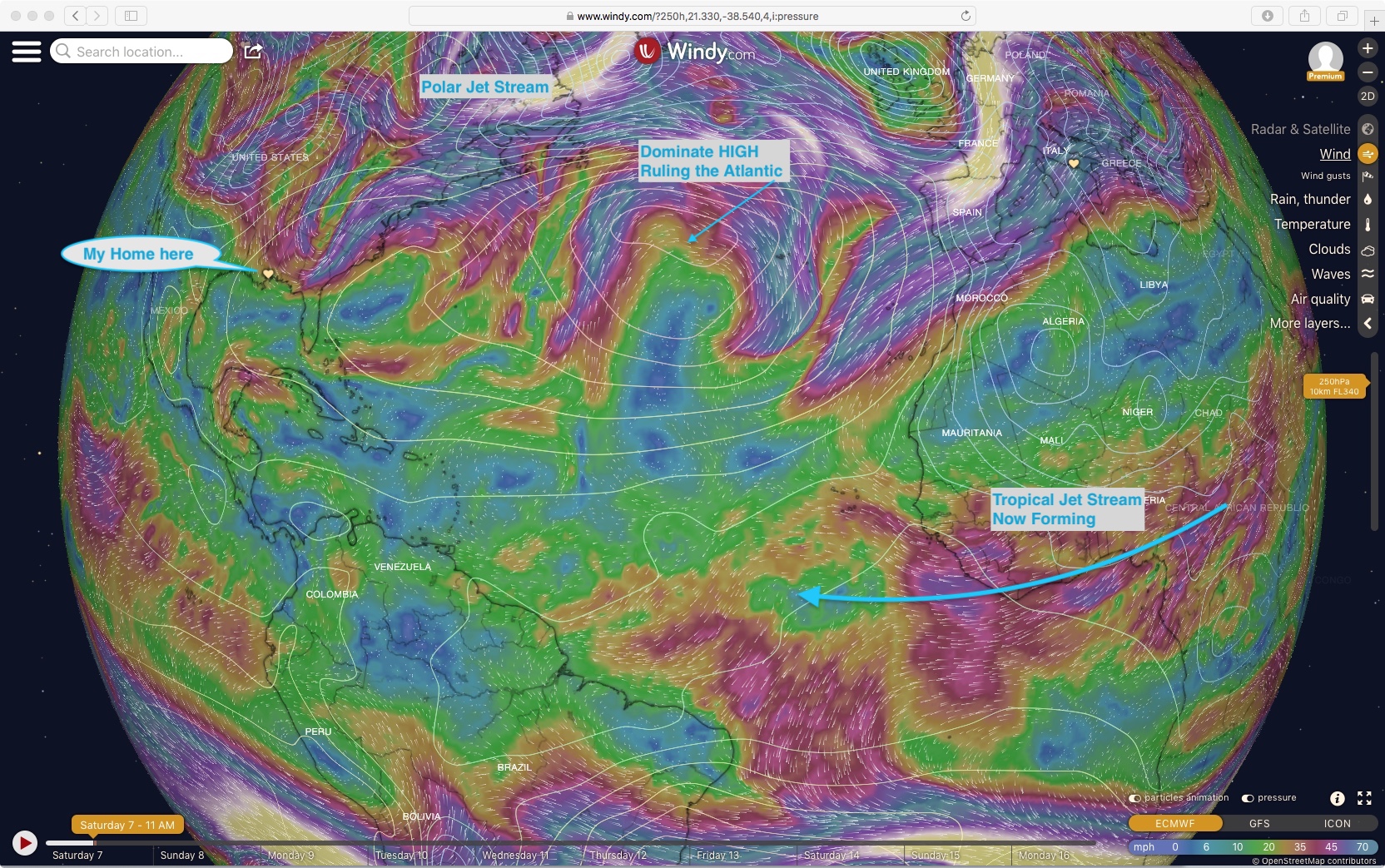 Another conceptual view...

And what defines the Hurricane Season...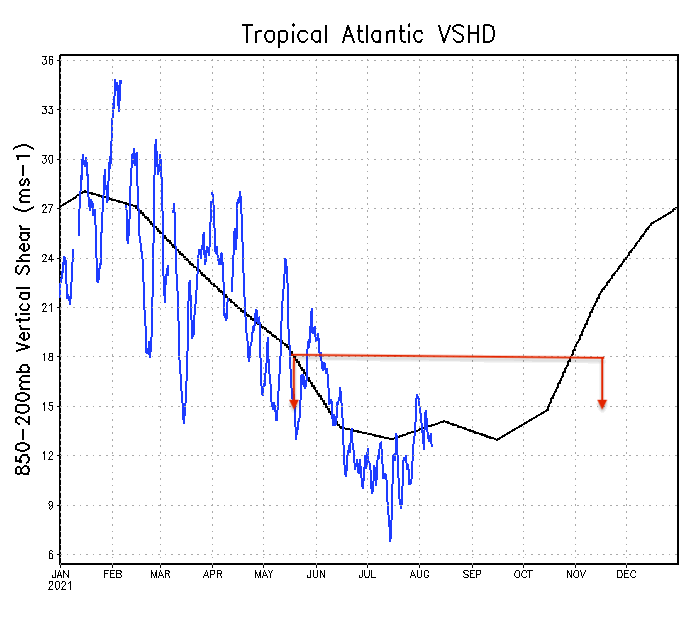 The shear disrupts the feeding of a storm from Stored Solar Energy or
Heat
.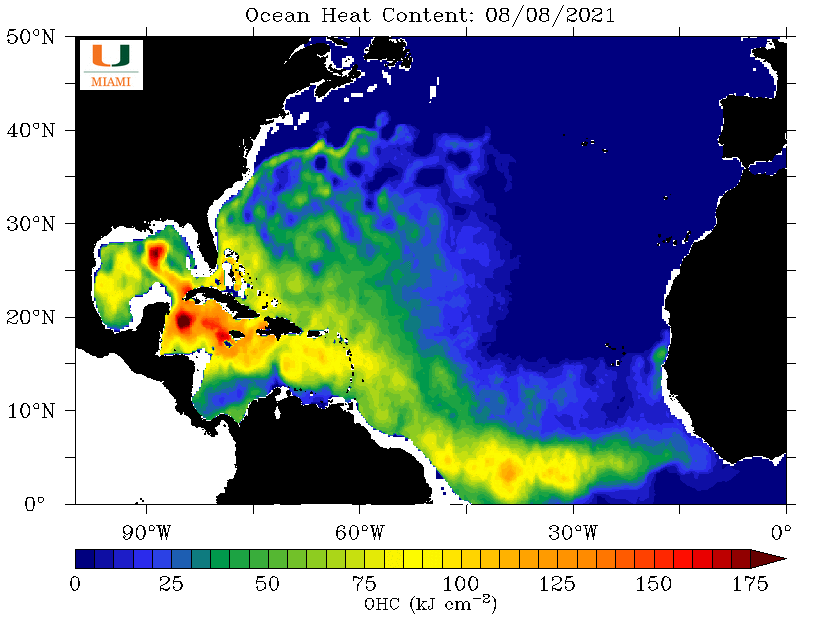 We are getting the first of this Training effects now...
Time to prepare is now...
Jim...