Feb 17, 2006
5,081
Lancer 27PS MCB Camp Pendleton KF6BL
I am trying to put together a document that lays out how to add ham frequencies to the IC-M710. Although this has been documented before, the documents leave out important information. This document would be a step-by-step guide complete with parts lists and troubleshooting.
I do not have an IC-M710 but I do have an IC-707 which uses the same circuitry and my test cable works (see attached image). I just need a M710 to connect to and see if I can talk to the radio by downloading the radio's configuration file.
If you have a M710 and are in the San Diego, Oceanside, or Dana Point area and wouldn't mide me connecting to your rig I would appreciate it. I might even be tempted to go as far as Long Beach/LA.
Thanks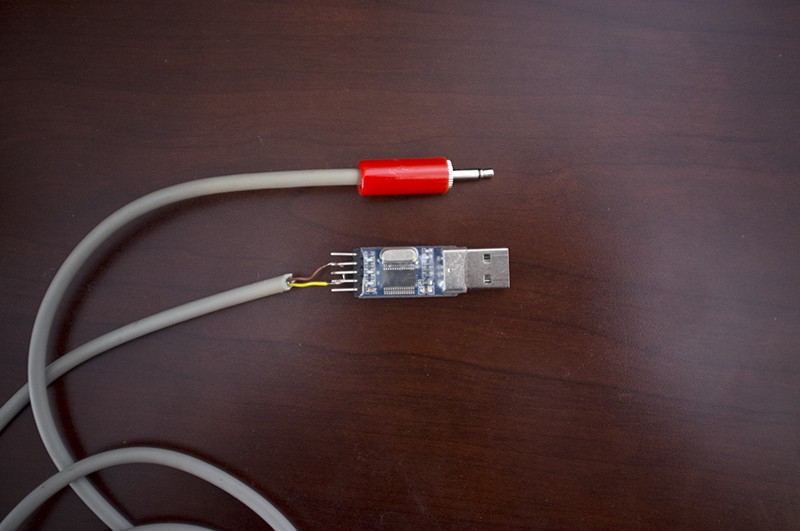 USB to TTL converter wired to mono 3.5mm plug. Yellow wire is TX/RX (tied together), Brown wire is GRD.