Oct 3, 2021
18
Seward S25 Oahu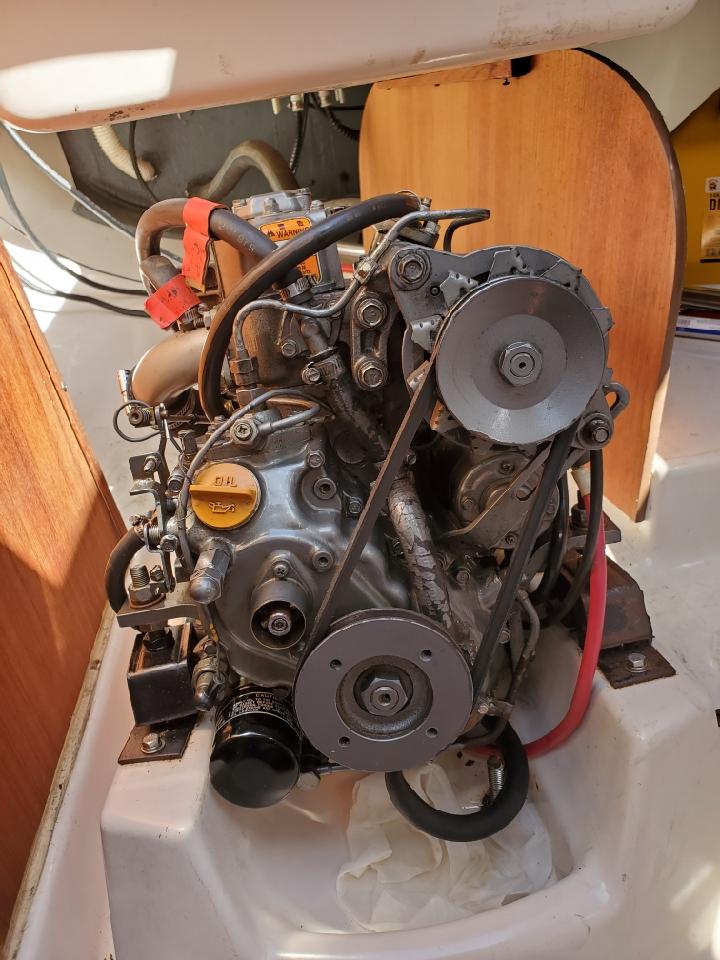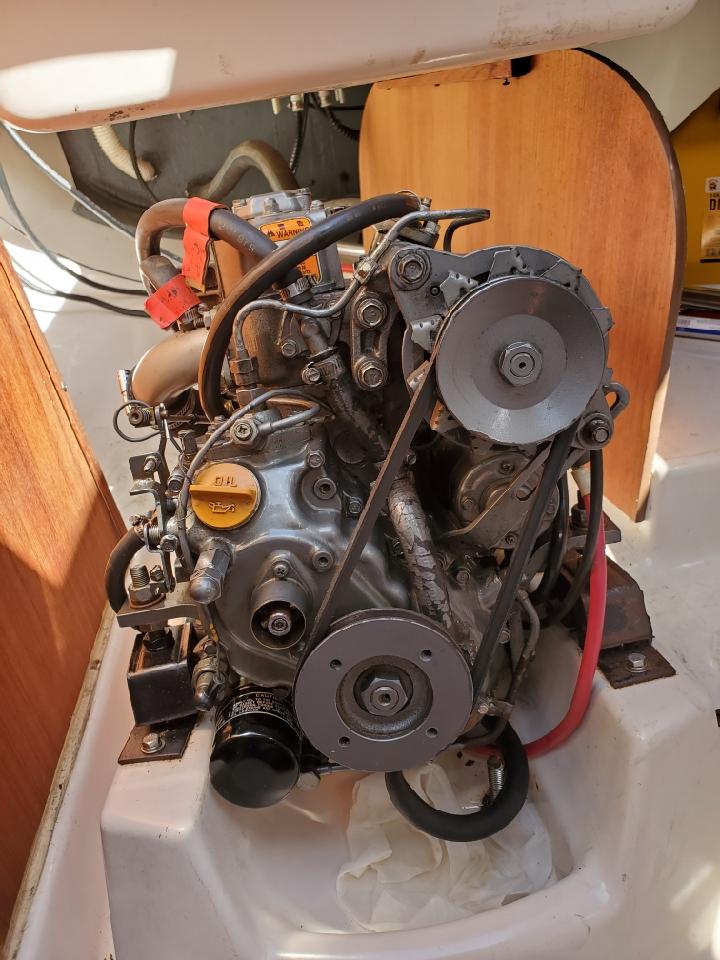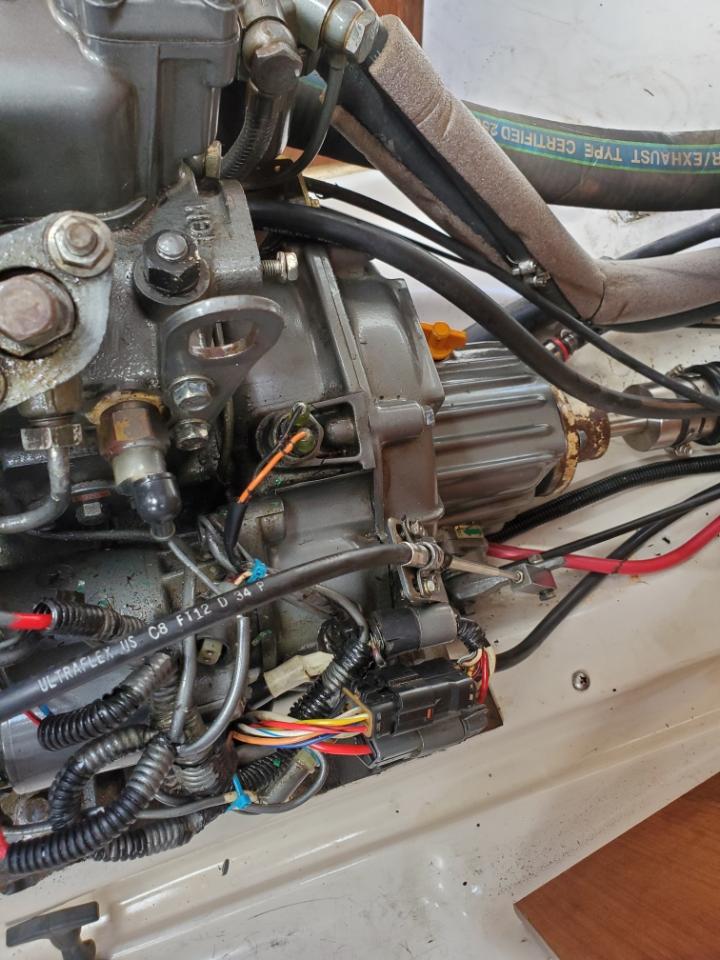 My son's boat is in Oahu. He is on deployment but we will both be there on 10/14
I'm getting parts together to replace the dripless seal cutlass bearing and repair the bolt holes.
We will be lifting or pulling this tiny little guy to do the work.
I was told by Hake that there is no wood in the stringers. It actually looks to me that it's just part of the larger hull liner/tub.
I imagine it's just a thick layup in the part below the motor mounts.
I'm looking for confirmation from anyone who knows this boat along with brainstorming on the best way to fix it.
Thanks
My first post! Be kind