Hi every one,
This is my first post here as a new owner of a H410 so, first of all, greeting to everyone.
In a revision of the rigging I founded this cracks in the Stay chainplate (cracks in the end of the smile shaped cut). Now only the central plate is holding the Stay. Is this a common problem in this model and is there any trusted solution to this ?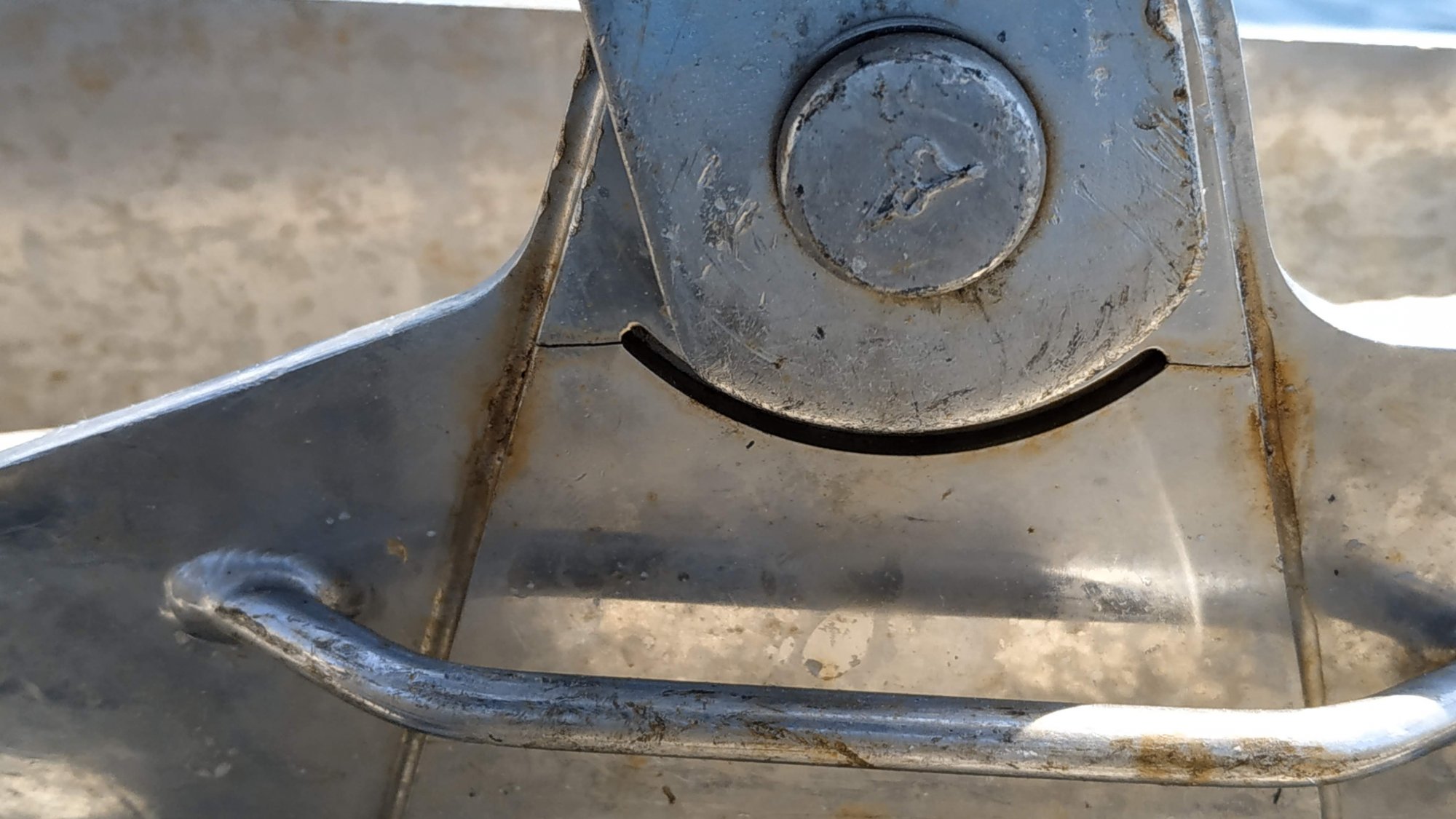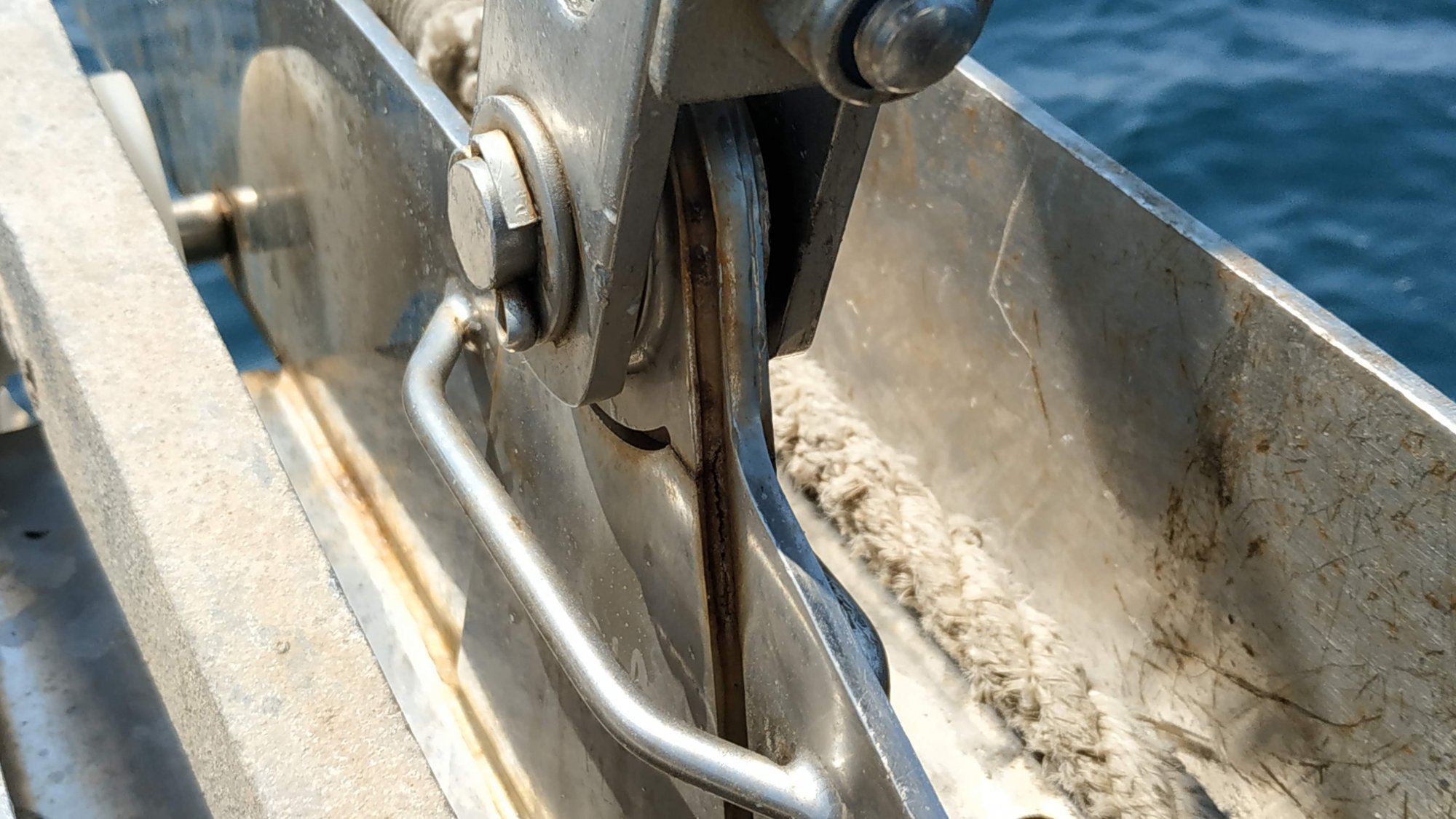 I can't understand what those smile shaped cuts in the reinforcement plate are for, they just make the fixing point weaker.
Thank you in advance for your help. Being a Hunter owner in Europe is a quite lonely experience
Best Regards
V.